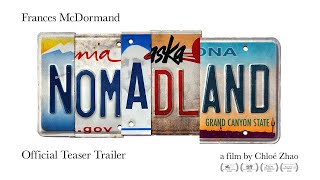 $65/car
$60/car for Members (not a member?)
Due to rain, NOMADLAND has been re-scheduled for Monday, October 19. All tickets for Friday, October 16 will be honored on Monday, October 19. Thank you for your support!
Following the economic collapse of a company town in rural Nevada, Fern (Frances McDormand) packs her van and sets off on the road exploring a life outside of conventional society as a modern-day nomad. The third feature film from director Chloé Zhao, NOMADLAND features real nomads Linda May, Swankie and Bob Wells as Fern's mentors and comrades in her exploration through the vast landscape of the American West.
Presented in Partnership with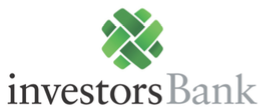 Runtime

107 min

Section

Opening Film

Director

Chloé Zhao

Producer

Chloé Zhao, Frances McDormand, Peter Spears, Mollye Asher, Dan Janvey

Cast

Frances McDormand, David Strathairn, Linda May, Charlene Swankie, Bob Wells

Country

USA

Twitter account