Virtual Cinema
One Day in the Life of Andrei Arsenevich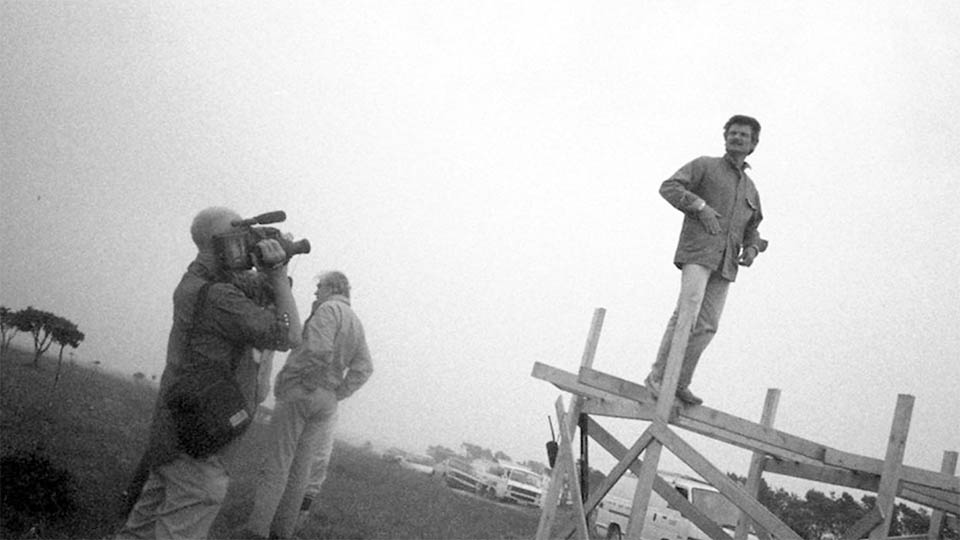 $10 Regular
$8 for Members (not a member?)
Virtual Screening Available In the USA
Available Friday, July 30 – Thursday, October 21
Through film clips, journal entries, and personal musings, ONE DAY IN THE LIFE OF ANDREI ARSENEVICH is renowned French filmmaker Chris Marker's homage to his friend and colleague, Andrei Tarkovsky, who died in 1986. Widely regarded as one of the greatest filmmakers of the 20th century, and certainly the most important post-War Russian filmmaker, Andrei Tarkovsky has achieved a mythic status with such visionary masterpieces as ANDREI RUBLEV, SOLARIS, and STALKER. His stylistic idiosyncrasies: minimal plots, fragmented narrative, and long takes have become staples of the modern art film. His confrontations with the Soviet government, the censorship of his films, and his eventual exile only contributed to his mystique. With behind-the-scenes footage and candid moments of Tarkovsky with his friends and family, bedridden but still working on the editing of his final film, ONE DAY IN THE LIFE OF ANDREI ARSENEVICH is a personal and loving portrait of the monumental filmmaker.
In French, Russian, Swedish, English, and Italian with English subtitles.
Playing with Chris Marker's Bestiary: Five Short Films About Animals.