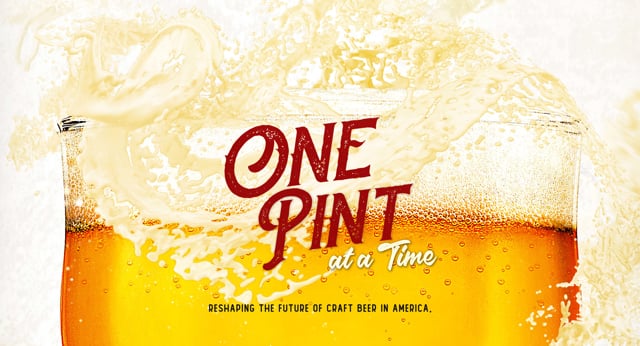 $15 Regular
$13 for Members (not a member?)
THIS FILM WILL SCREEN FOR IN-PERSON AUDIENCES ONLY

Craft beer generates tens of billions of dollars annually for the US economy. Despite beer's Egyptian and African heritage, these traditions have been mostly forgotten and are rarely found in American brewing culture. Today, Black-owned breweries make up less than 1% of the nearly 9,000 breweries in operation. Eager to shift the historical perception of who makes and drinks beer, Black brewers, brand owners and influencers across the country are reshaping the craft beer industry and the future of America's favorite adult beverage. ONE PINT AT A TIME surveys the black craft beer landscape with rich insights.
Q&A with director Aaron Hosé and producer Brigitte Hosé follows both screenings.
On Wednesday, October 27th, ticket buyers are invited to the official ONE PINT AT A TIME After Party from 8:30 PM – 10:30 PM at Montclair Brewery, featuring their new Montclair Film Saffron Ale in collaboration with NJ Beer Company. 
This screening is co-presented by