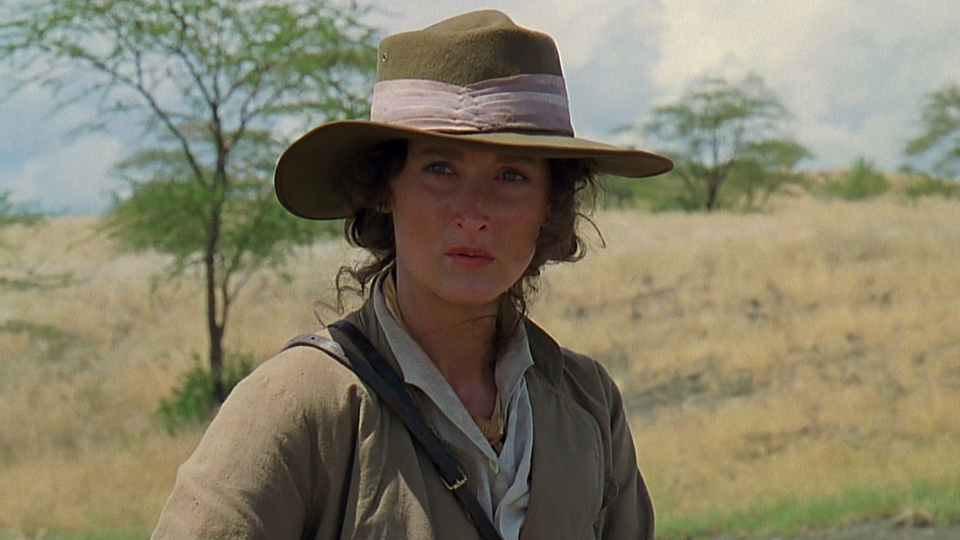 $10 Regular
$8 for Members (not a member?)
Initially set on being a dairy farmer, the aristocratic Karen Blixen (Meryl Streep) travels to Africa to join her husband, Bror (Klaus Maria Brandauer), who instead spends their money on a coffee plantation. After discovering Bror is unfaithful, Karen develops feelings for hunter Denys (Robert Redford), but realizes he prefers a simplistic lifestyle compared to her upper class background. The two continue on until a series of events force Karen to choose between her love and personal growth.
This month, Montclair Film would like to invite all of our patrons, members, students and volunteers to bring in food donations for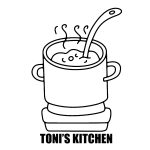 Toni's Kitchen
is most in need of food for their Healthy Backpack program including oatmeal or healthy cereal; tuna fish; raisins or dried fruit; granola bars; and small bags or boxes of rice.  Donations may be left in a marked container in our lobby at 505 Bloomfield Avenue through November 18th.
Runtime

161 min

Section

Meryl Streep: Her Greatest Roles

Release Year

1985

Director

Sydney Pollack

Producer

Sydney Pollack

Cast

Meryl Streep, Robert Redford, Klaus Maria Brandauer, Michael Kitchen

Country

USA