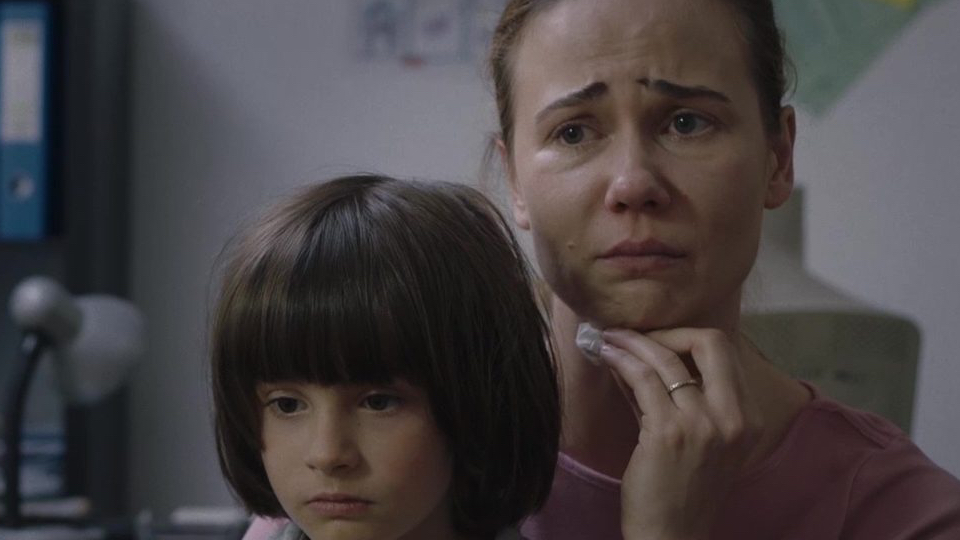 $14 Regular
$12 for Members (not a member?)
Cristina and Tudor Ionescu have built a happy family with their two children, Maria and Ilie. They live an idyllic life, in a nice apartment, in one of Bucharest's best neighborhoods. One sunny Sunday morning, tragedy strikes when Maria disappears without a trace and the family is thrown into chaos as they struggle to deal with the unexpected and devastating loss. How can they move forward without the answers they need? A superb exploration of grief, enriched by Bogdan Dumitrache's masterful performance, Constantin Popescu's POROROCA stands proudly among the best films in Romania's bold New Wave.
In Romanian with English subtitles.
Genre

Runtime

152 min

Section

Fiction Feature Competition

Director

Constantin Popescu

Producer

Liviu Marghidan, Lissandra Haulica, Ruxandra Flonta

Cast

Bogdan Dumitrache, Iulia Lumânare, Costin Dogioiu, Stefan Raus, Adela Marghidan

Country

Romania

Facebook page