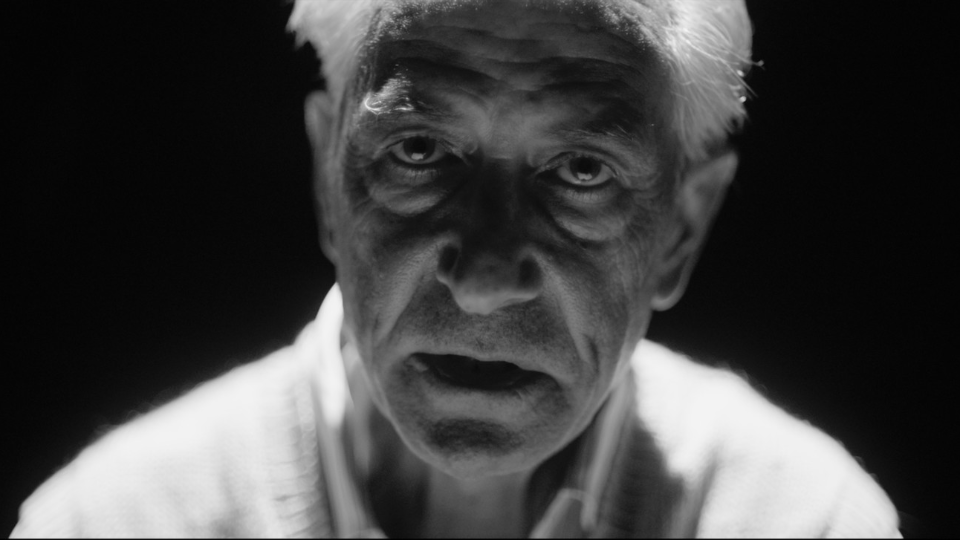 $17 Regular
$15 for Members (not a member?)
In a virtuoso solo performance, Academy Award® nominee David Strathairn (GOOD NIGHT AND GOOD LUCK, NOMADLAND) portrays Jan Karski, who, after surviving the devastation of the Blitzkrieg, swore allegiance to the Polish Underground and risked his life to carry the first eyewitness reports of war-torn Poland to the Western world. After escaping a Gestapo prison and bearing witness to the despair of the Warsaw ghetto and the inhumanity of a death camp, Karski endured unspeakable mental anguish and physical torture to stand tall in the halls of power and speak the truth, shaking the conscience of the world.
Q&A with Star David Strathairn, Directors Jeff Hutchens & Derek Goldman, Writer Clark Young, and Producer Eva Anisko follower screening.
Playing with I ESCAPED A CHINESE INTERNMENT CAMP.