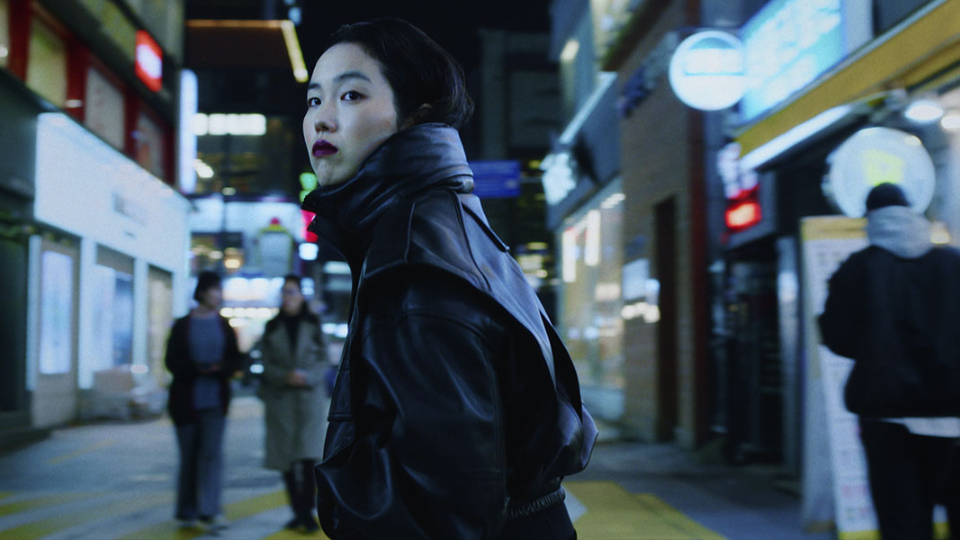 $17 Regular
$15 for Members (not a member?)
After an impulsive travel decision to visit friends, Freddie (Park Ji-Min), 25, returns to South Korea for the first time, the country where she was born before being adopted and raised in France. Freddie suddenly finds herself embarking on an unexpected journey in a country she knows so little about, taking her life in new and unexpected directions, making new friends, finding new experiences, and coming to understand the story of her own life.  With RETURN TO SEOUL, director Davy Chou tells the story of a free spirited young woman searching for herself and finding something more.
In English and in French and Korean with English subtitles. 
Genre

Fiction, Drama, Foreign Language, Women's Interest, Asian-American Interest, Feature Film, Subtitled

Runtime

115 Min

Section

Fiction Feature

Release Year

2022

Director

Davy Chou

Producer

Katia Khazak, Charlotte Vincent

Cast

Park Ji-Min, Oh Kwang-Rok, Guka Han, Kim Sun-Young

Country

Cambodia/ France/ Germany/ South Korea/ Belgium

Accessibility

Array