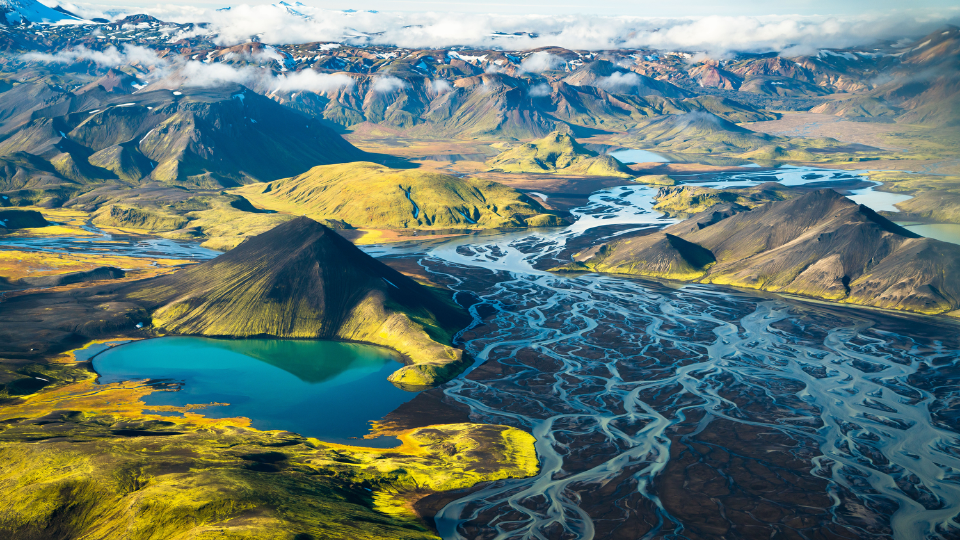 $15 Regular
$13 for Members (not a member?)
THIS FILM WILL SCREEN FOR IN-PERSON AUDIENCES ONLY

Throughout history, rivers have shaped our landscapes and our journeys; flowed through our cultures and dreams. RIVER takes its audience on a journey through space and time; spanning six continents and shows rivers on scales and from perspectives never seen before. Its union of image, music and sparse, poetic script creates a film that is both dream-like and powerful, honoring the wildness of rivers but also recognizing their vulnerability. Featuring an ethereal score interpreted by the Australian Chamber Orchestra and music from Jonny Greenwood & Radiohead, merged with Willem Dafoe's narration – RIVER is a cinematic and musical odyssey that will leave you spellbound.
This screening is co-presented by
The Sobel Family Foundation
Runtime

75 min

Section

Documentary Feature

Release Year

2021

Director

Jennifer Peedom, Joseph Nizeti

Producer

Jo-Anne McGowan, Jennifer Peedom, John Smithson

Cast

Narrator - Willem Dafoe

Country

Australia