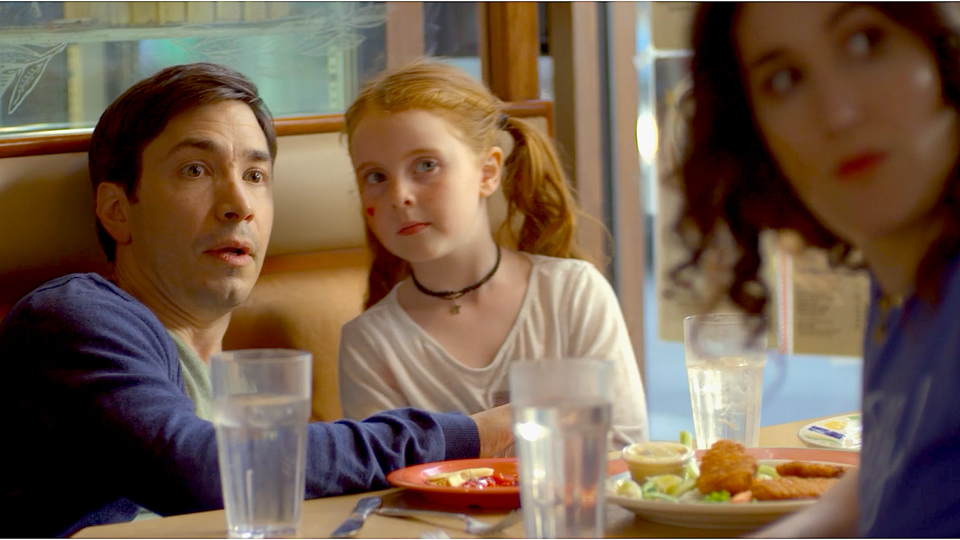 $15 Regular

$13 For Members (not a member?)
Daniel Schechter's SAFE SPACES follows a dysfunctionally-functional family as they attempt to work together to support their grandmother during her final days of life. No one is handling things well: Josh (Justin Long), is dealing with the aftermath of his controversial behavior as a college professor, while his out-of-control sister (Kate Berlant) decides to move in with him in the middle of the night. And Josh's mother Diane (Fran Drescher), who is fully unprepared for a life without her mother, seeks comfort in an unexpected place—her ex-husband (Richard Schiff).
Q&A with director Dan Schechter and producer Courtenay Johnson to follow Monday's screening. 
This screening is co-presented by Chubb. 
Runtime

94 min

Section

Fiction Feature

Release Year

2019

Director

Daniel Schechter

Producer

Courtenay Johnson, Lawrence Greenberg, Jordan Kessler

Cast

Justin Long, Kate Berlant, Lynn Cohen, Michael Godere, Richard Schiff, Becky Ann Baker, Fran Drescher

Country

USA