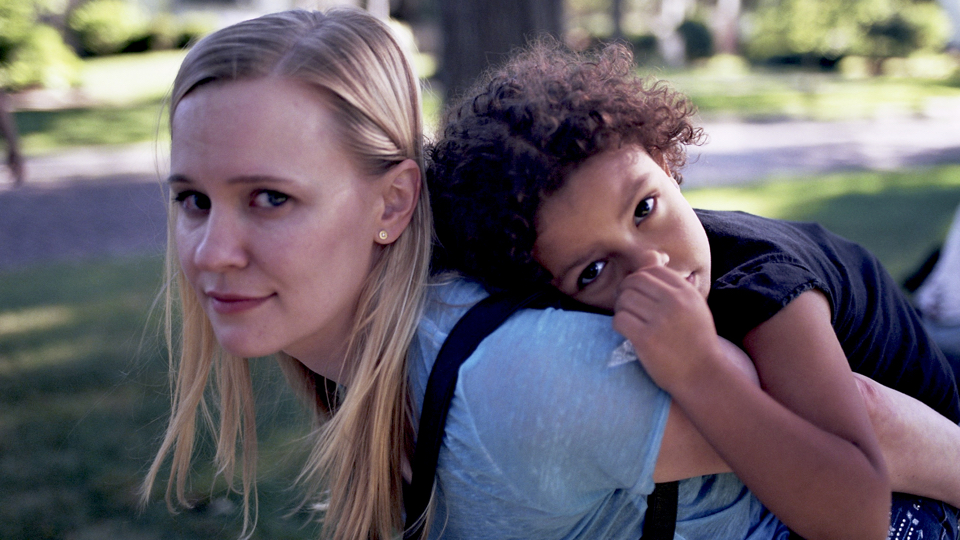 $15 Regular

$13 For Members (not a member?)
As portrayed by Kelly O'Sullivan—who is also the film's screenwriter—Bridget is at a crossroads. Now in her mid-thirties, the college dropout is dating a twenty-something server, with whom she terminates an unwanted pregnancy just as she is hired as a nanny for a mixed-race lesbian couple in the affluent Chicago suburbs. With little time to recover after her abortion, she often clashes with the precocious 6-year-old Frances (the poised and often hilarious Ramona Edith-Williams). As she gradually wins the family's trust and friendship—and develops a little faith in herself—she discovers that love can be found in unexpected places. Recently recognized for its "Breakthrough Voice" by the SXSW Jury, SAINT FRANCES is a fresh, funny, non-judgmental, and endearing look at a subject that is rarely so candidly addressed.
Q&A with director Alex Thompson and writer/star Kelly O'Sullivan to follow. 
This screening is co-presented by Mindy Cohen and David Bershad.
Genre

Fiction, Comedy, African-American Interest, Coming of Age, LGBTQ, Parenting, Women's Interest, Feature Film

Runtime

98 min

Section

Fiction Feature

Release Year

2019

Director

Alex Thompson

Producer

James Choi, Pierce Cravens, Ian Keiser, Eddie Linker, Raphael Nash

Cast

Ramona Edith-Williams, Kelly O'Sullivan, Lily Mojekwu, Charin Alvarez

Country

USA