Shorts Program
Shorts: Shorts for All Ages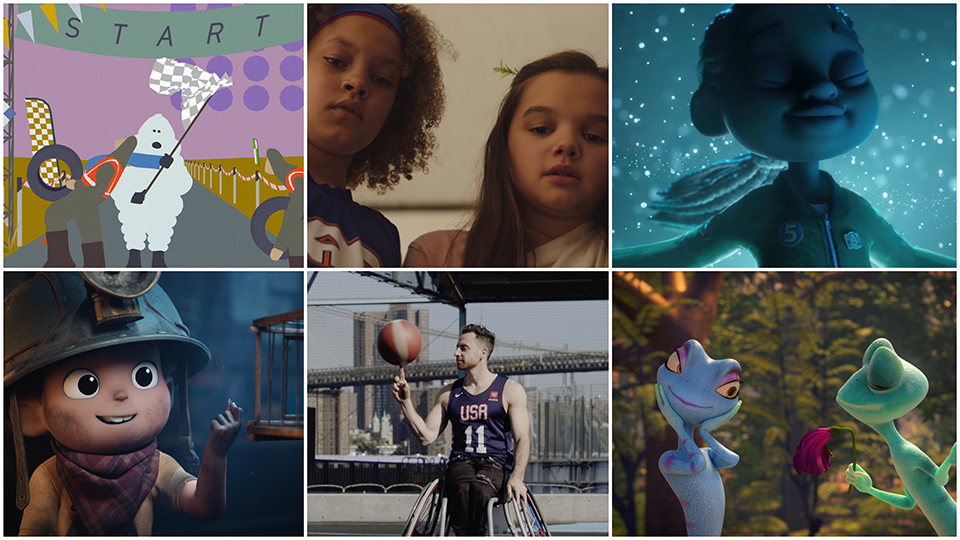 $17 Regular
$15 for Members (not a member?)
BLUE (dir. Robert Petrie, USA, 7 min)
Jules looks up to the stars and wonders if we will ever get to explore the worlds and galaxies we are yet to see, or even begin to imagine.
CANARY (dir. Pierre-Hugues Dallaire, Benoit Therriault, Canada, 12 min)
Sonny works in an underground coal mine with a group of adult miners and a canary.
IRON SHARPENS IRON (dir. John Gallen, USA, 12 min)
Profiling the rivalry between two of the best wheelchair basketball players in the world.
MY SUMMER VACATION (dir. Kelly O'Sullivan, USA, 9 min)
Cass gives an unorthodox presentation on her summer vacation to Pompeii.
SIERRA (dir. Sander Joon, Estonia, 16 min)
Loosely inspired by the director's childhood, SIERRA pulls us into the surreal car racing world.
THE SOCIAL CHAMELEON (dir. Alex Ross, USA, 9 min)
Everything changes when Cosmo the Chameleon meets someone who shows him how to live by his own true colors.
Q&A with director John Gallen (IRON SHARPENS IRON) to follow. 
This Screening is Co-Presented by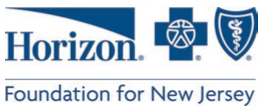 Genre

Runtime

65 Min

Accessibility

Array