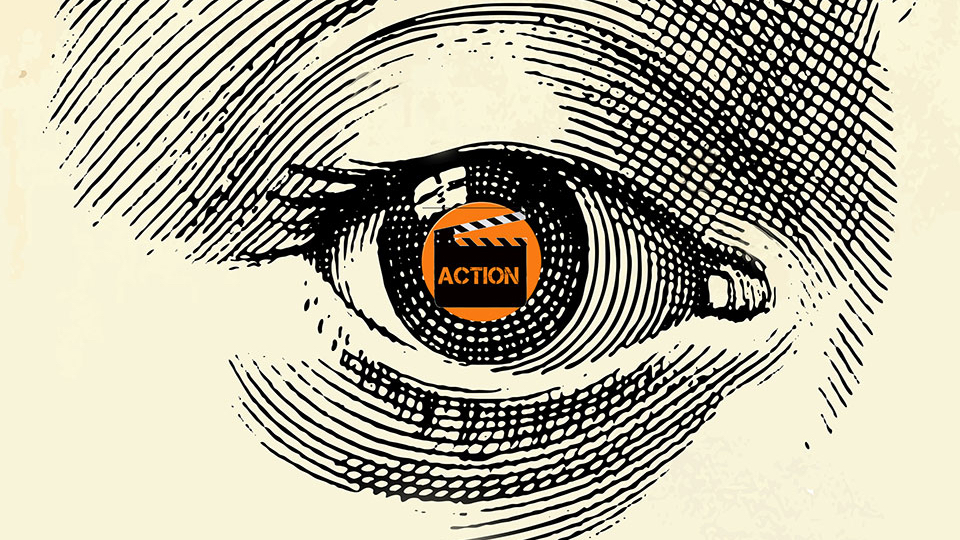 $14.00
$12.00 with membership (not a member?)
Montclair State University College of the Arts, School of
Communication and Media, Filmmaking BFA Program
presents New Visions 2017. This year's theme is Action.
Each of the seven visually powerful and emotionally
moving short films carries you on a brilliantly crafted
journey towards one singularly defining moment in
a character's life. Join us as we present these new
filmmakers and their uniquely creative visions.
The 2017 New Visions films are:
THE ARCHIVIST
Gregory Buracker, 12 min.
CHURCH
Stephen Bodossian, 13 min.
A CRIB
Jake Shapiro, 13 min.
HI, MY NAME IS
Tiara Montgomery, 11 min.
RED
Peter Dolshun, 8 min.
SELL OUT
Kim Hill, 14 min.
TINY WORLDS
Alexa Werrlein, 11 min.