Film
Shorts: Student Shorts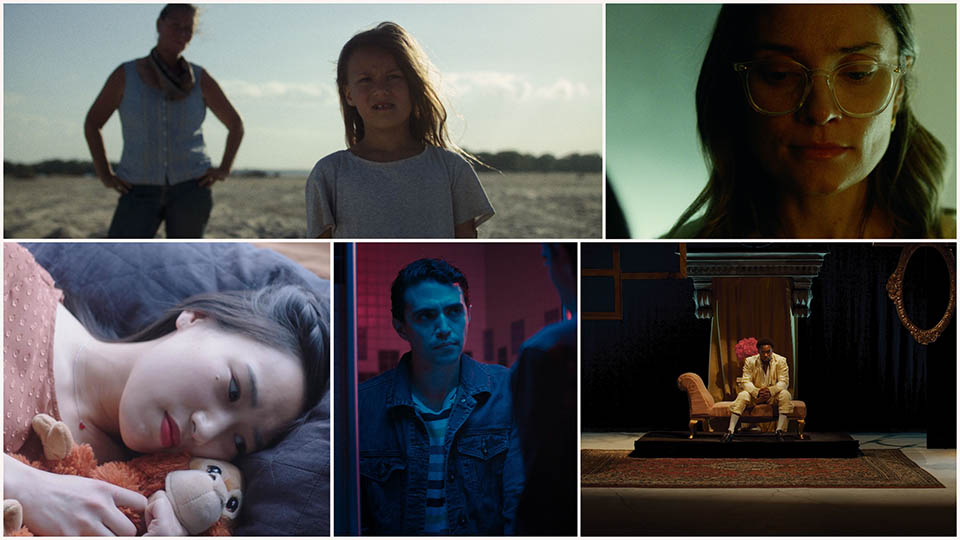 $15 Regular
$13 for Members (not a member?)
THIS PROGRAM WILL SCREEN FOR BOTH IN-PERSON + VIRTUAL AUDIENCES
AIN'T NO MERCY FOR RABBITS (dir. Aliza Brugger, USA, 16 min)
When Gramma gets sick, Roan must learn to survive on her own in a world without drinkable water.
BEAU (dir. Constance Tsang, USA, 16 min)
An emerging artist is about to unveil her latest installation.
MUNKIE (dir. Steven Chow, New Zealand, 15 min)
When Rose's tiger parents' tough love, dominance and manipulation become too much to bear, she hatches a violent plan of revenge with devastating consequences.
TEJANO NIGHT (dir. Alexander Rosales, USA, 13 min)
An awkward Mexican-American is forced to tag along on his cousin's night out after butchering his Spanish pronunciation in front of his family.
TRAPSTAR (dir. Beru Tessema, UK, 21 min)
Ade tries to save his sister but discovers his real life mirrors the reality of Hamlet, the character he is rehearsing.
Q&A with director Aliza Brugger (AIN'T NO MERCY FOR RABBITS), director Constance Tsang (BEAU), and director Alexander Rosales (TEJANO NIGHT) to follow. 
Virtual Screening Available in the USA
Available Monday, October 25 – Sunday, October 31