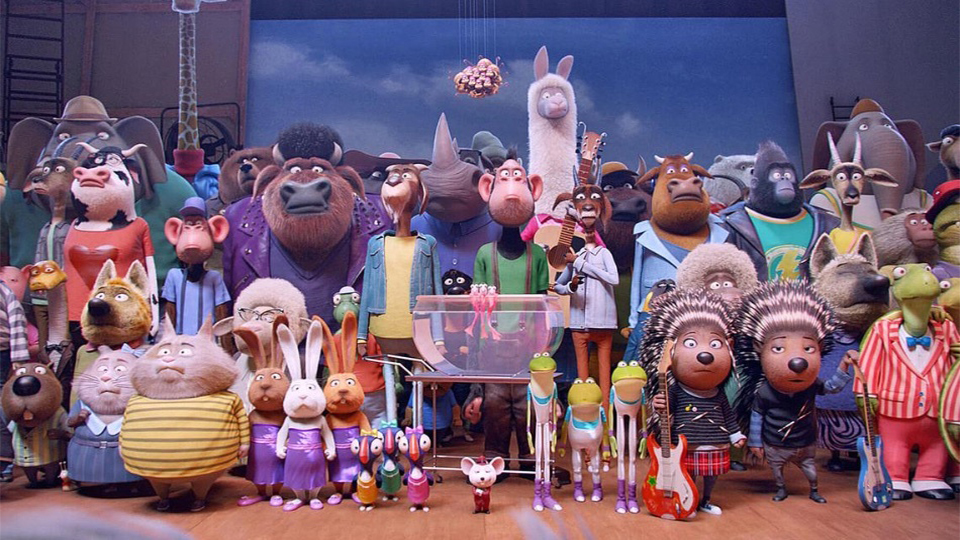 $25 per Car
*Tickets must be purchased online prior to the event
Dapper Koala Buster Moon presides over a once-grand theater that has fallen on hard times. An eternal optimist, and a bit of a scoundrel, he loves his theater above all and will do anything to preserve it. Facing the crumbling of his life's ambition, he takes one final chance to restore his fading jewel to its former glory by producing the world's greatest singing competition. Five contestants emerge: a mouse, a timid elephant, a pig, a gorilla and a punk-rock porcupine.
This film begins promptly at sunset (approximately 8:45PM), and ticketed patrons should plan to arrive early in order to follow strict safety precautions for the screening.
For more information on our Carpool Theater events, check out our FAQs.