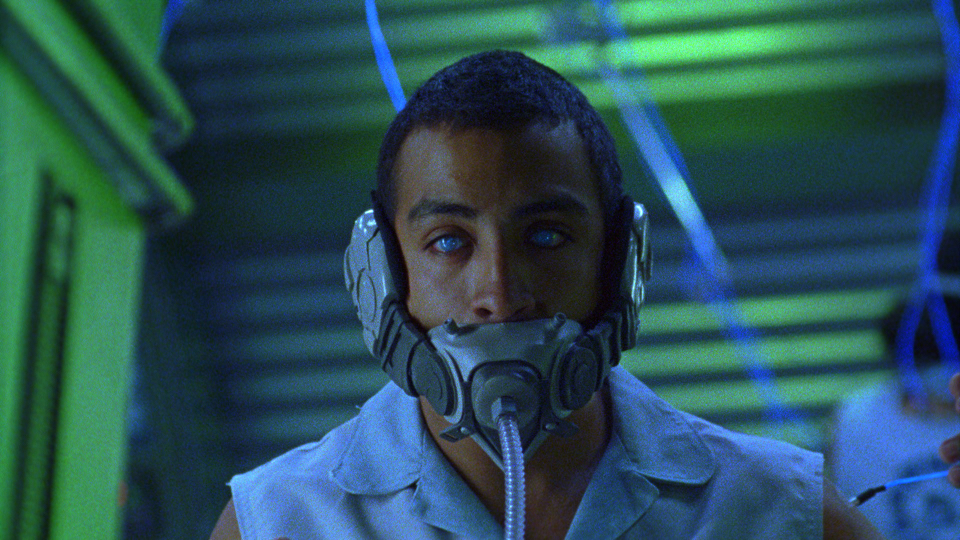 $10 Regular
$8 for Members (not a member?)
Special Screening!

Memo (Luis Fernando Peña) is a hacker living an impoverished existence in the degraded Mexico of the future. Upon detecting his hacking activities, the military attacks his home. Memo escapes to Tijuana, where he becomes involved with Luz (Leonor Varela), a journalist who plugs her body into the Internet and sells her memories for others to download. When Luz takes on a mysterious assignment and Memo lands a high-tech factory job, they descend into a cyber-nightmare and discover a deadly truth.
This film is rated PG-13.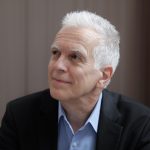 This screening will be followed by a talk and Q&A with Emory Craig, Cofounder and Partner at Digital Bodies (www.digitalbodies.net) discussing the ethical landscape of Artificial Intelligence and Virtual Reality development around non-fiction storytelling and human memory.
Emory Craig is the Co-founder and Partner at Digital Bodies, an international consulting group focusing on the impact and use of Virtual Reality and wearable technologies in business, education, and entertainment. As a futurist, writer, and frequent conference speaker, he at once fascinated and concerned by the potential of immersive technologies to transform human experience. His background spans both higher education and the art world and he is an active participant in the NYC startup community.
This Montclair Film Science on Screen® program is an initiative of the COOLIDGE CORNER THEATRE, with major support from the ALFRED P. SLOAN FOUNDATION.