Film
Special Festival Celebration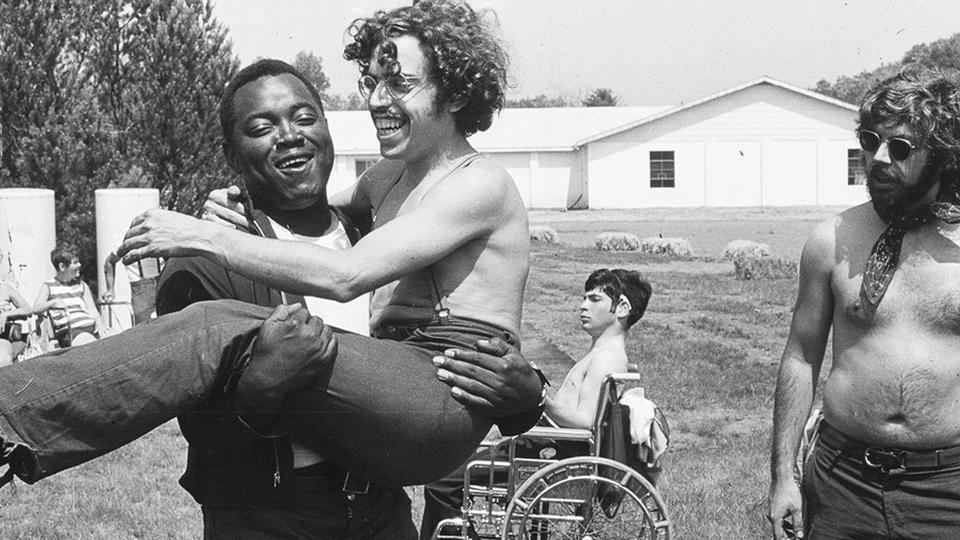 On Friday, May 1, Montclair Film's team came together to mark what would have been Opening Night of the 9th Annual Montclair Film Festival. This special evening of programming began with a happy hour celebration and an introduction to CRIP CAMP.
Following the film, there was a live Q&A with filmmakers James Lebrecht and Nicole Newnham on Zoom.
As always, we thank our sponsors for their enduring support. Their belief in our mission is so very appreciated!