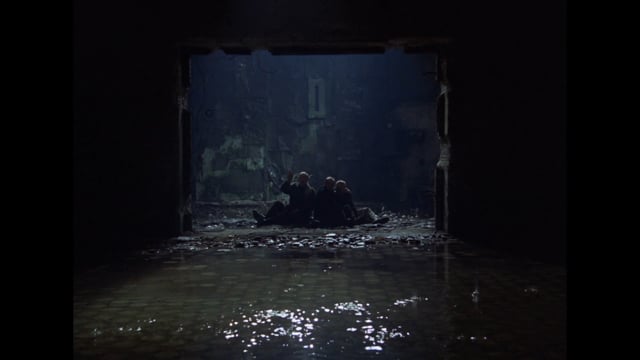 $14.00
$12.00 with membership (not a member?)
In the near future, in an abandoned industrial facility located inside The Zone, exists a special room that, once entered, will make your deepest, unconscious desires a reality. The only way to find the room is to engage the services of a Stalker, someone who can intuit its location and lead you through the dangers of The Zone. But what happens when your unspoken dreams come true? The MFF is proud to present this stunning restoration of STALKER, produced by Mosfilm from a 2K scan of the camera negative.
This special presentation of STALKER made possible by Janus Films.