Film
Last Chance! Submissions for the 2022 Montclair Film Festival Closing Friday, July 22nd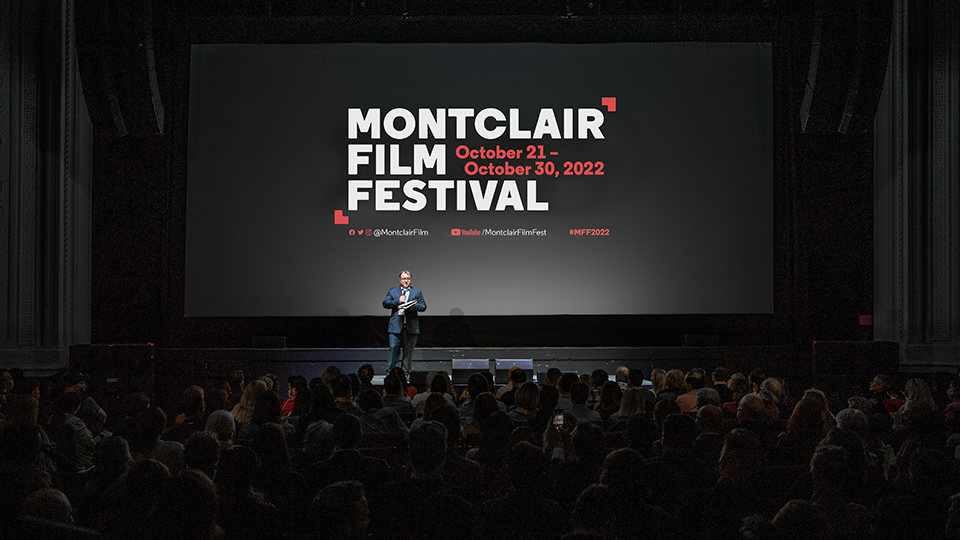 Celebrating our eleventh year, the Montclair Film Festival has established itself as New Jersey's leading film non-profit, with hundreds of screenings, events, education programs, and community partnerships providing a unique opportunity for our diverse audience to connect with filmmakers working in all different genres and forms. In addition, our festival hosts dozens of film and television professionals, offering filmmakers a chance to forge new relationships across the industry.
Featuring a rich program of films in the Fiction, Non-Fiction, World Cinema, Short and Student Filmmaking categories, as well as a program dedicated to the work of filmmakers from New Jersey, The Montclair Film Festival offers emerging and established artists the opportunity to present their films in a world-class screening environment, with curated competitions, Audience Awards, and opportunities to reach attending members of the national press.
Located just a short ride away from New York City, with public transportation directly into midtown Manhattan, Montclair offers a relaxed community environment with sophisticated audiences deeply engaged in the art of film.
Submit your film and join us for The 10th Annual Montclair Film Festival, October 21-October 30, 2022! We can't wait to see your work!
Deadlines:
Early Bird Deadline: May 27, 2022
Regular Deadline: June 24, 2022
Late Deadline: July 22, 2022