News
Support Our Annual Appeal!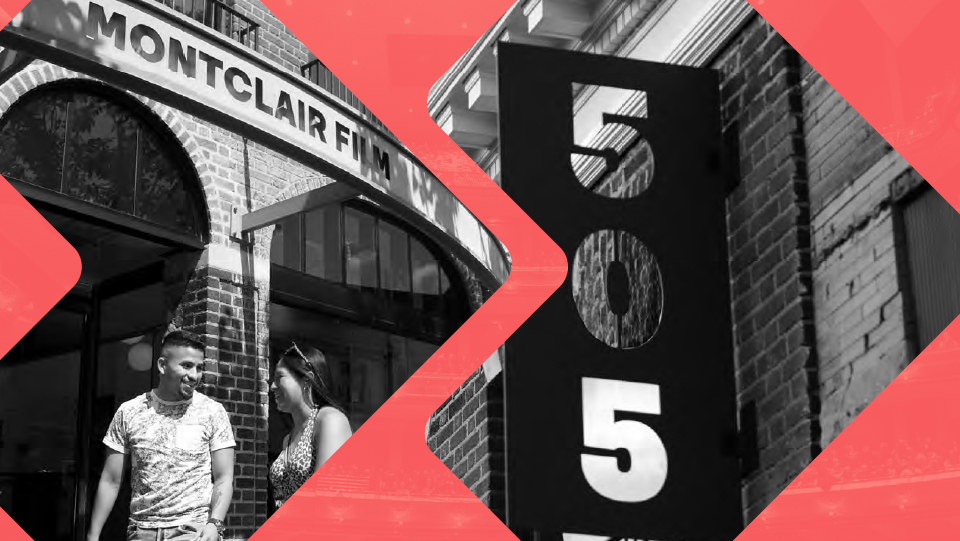 As 2019 winds down and we reflect upon all that Montclair Film has accomplished, we are pleased to share our Annual Report for 2017-2019.
From our critically acclaimed spring film festival, to our permanent home in downtown Montclair that presents hands-on education programs and meaningful community partnerships, Montclair Film has grown into a thriving, year-round arts organization — one dedicated to connecting communities through the power of film.
While some people associate Montclair Film with our signature spring film festival that attracts celebrities and emerging artists to showcase their films and share their craft, our growing audience of more than 46,000 patrons participate all year-long by attending weekly film screenings, storytelling events, community partnerships, and programs that showcase new and fresh voices from the industry.
Have you attended a festival screening or conversation that inspired or challenged you?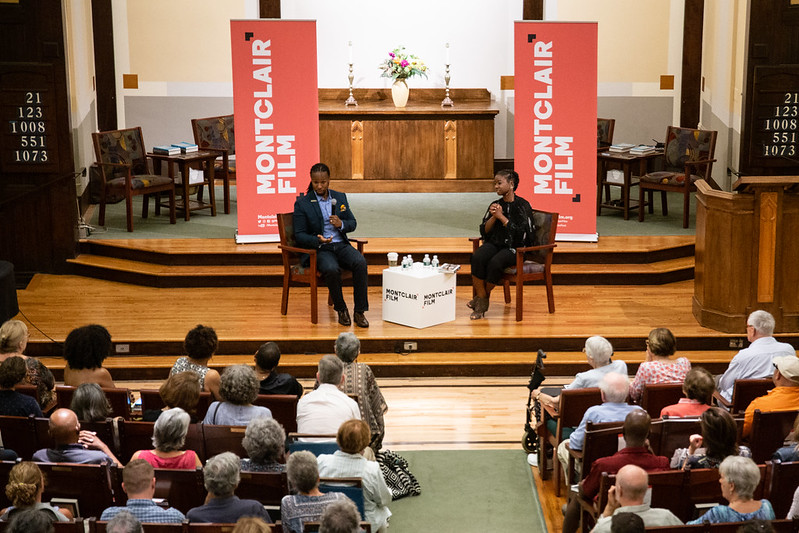 Did the live simulcast of the special premiere screening of TOLKIEN underscore the power of film to bring the community together?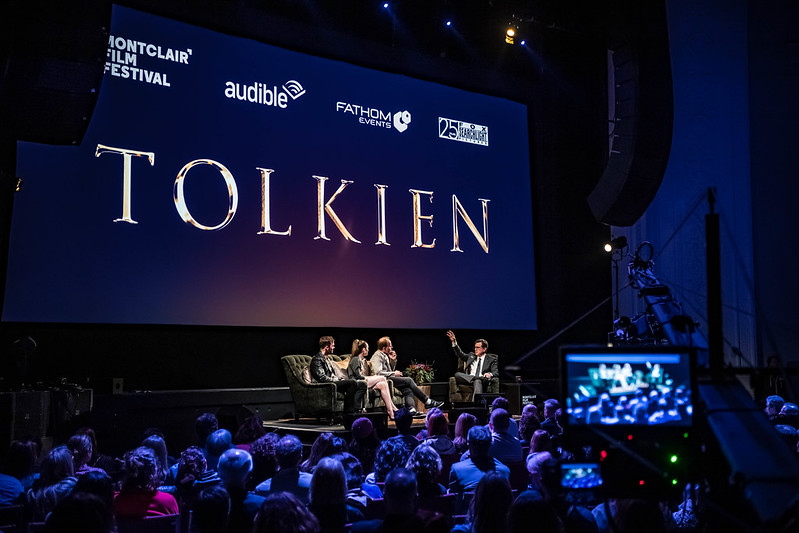 Have you or a loved one learned something new in an education class or workshop?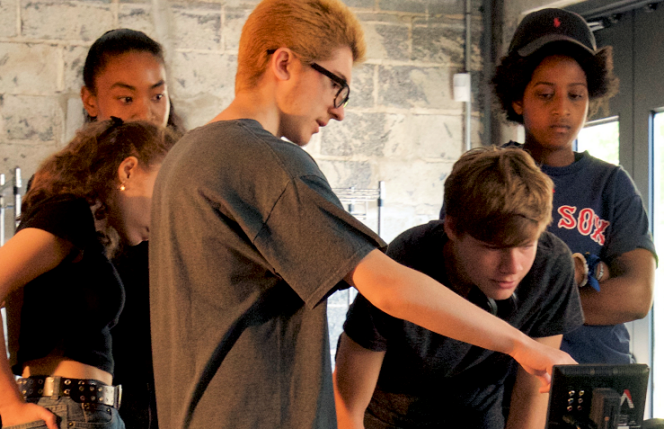 Were you inspired by a Story Slam, community partnership, or a free outdoor screening under the stars?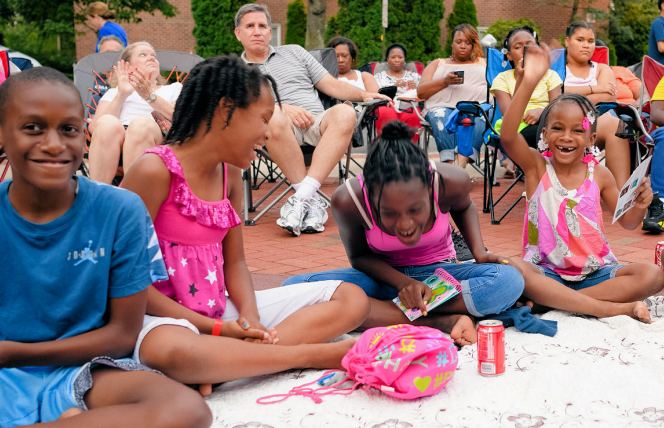 Did you laugh out loud during Julia Louis-Dreyfus' hilarious conversation with Stephen Colbert?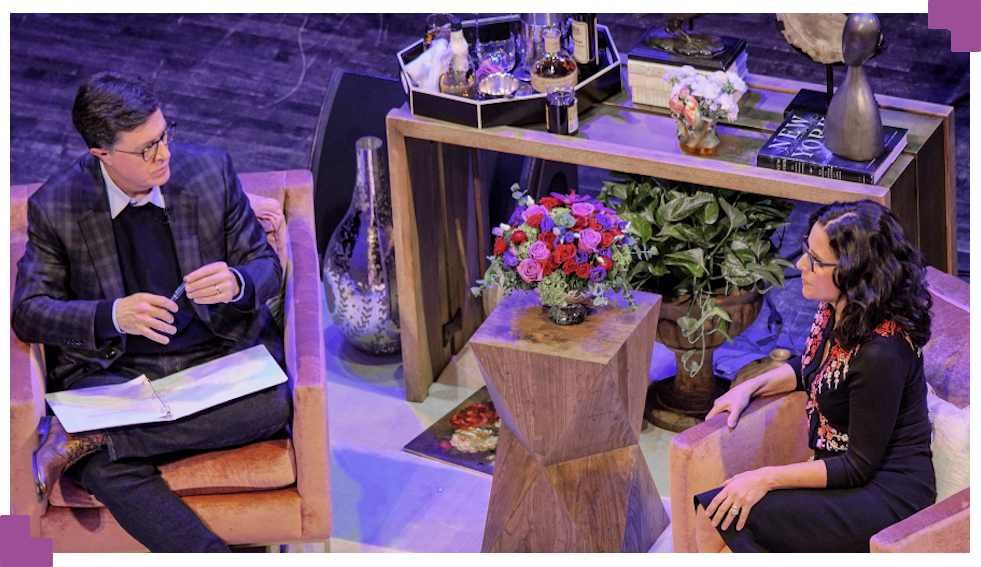 If you answered 'yes' to any of these questions, please show your appreciation by making a year-end gift to support our spring festival and education programs!
Your tax-deductible donation helps to educate the next generation of filmmakers, supporting our robust schedule of film + media education classes, workshops, and summer camps for middle and high school students and adults.

We appreciate your support and consideration! Thank You!