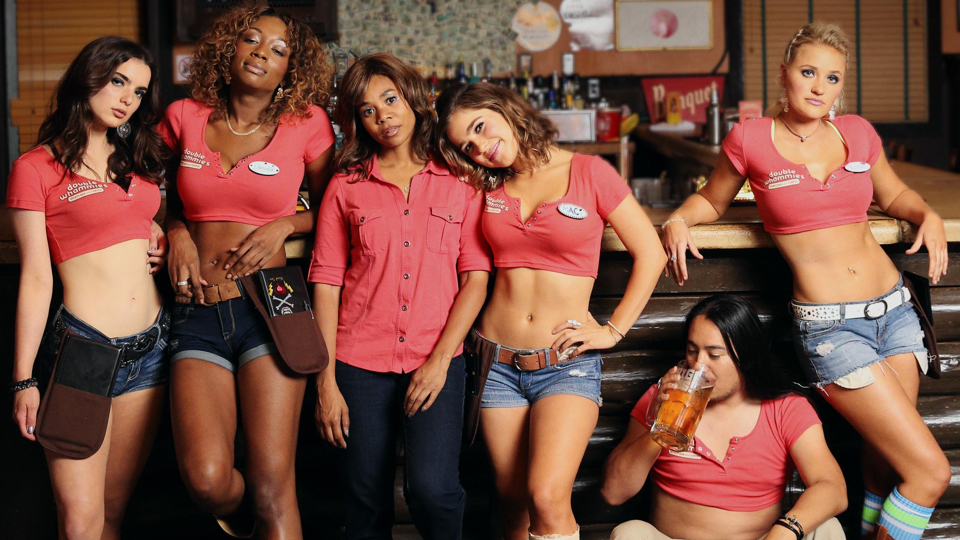 $14 Regular
$12 for Members (not a member?)
Andrew Bujalski's SUPPORT THE GIRLS tells the story of Lisa (Regina Hall, in a terrific performance), the manager of a sports bar facing a series of escalating personal and professional complications that she addresses with determination, until one of her employees makes a decision that will change Lisa's outlook and throw everything into crisis. Who would have imagined that an American sports bar, complete with giant mugs of beer, dozens of big screen TVs, and an all-female waitstaff, could be the setting for a moving, funny tale about the power of female solidarity?
This screening is co-presented by Yelp.
Genre

Runtime

93 min

Section

Fiction Feature

Release Year

2018

Director

Andrew Bujalski

Producer

Houston King, Sam Slater

Cast

Regina Hall, James LeGros, Lea DeLaria

Country

USA

Facebook page

Twitter account