News
TELL THEM WE ARE RISING Enlightens About HBCUs in America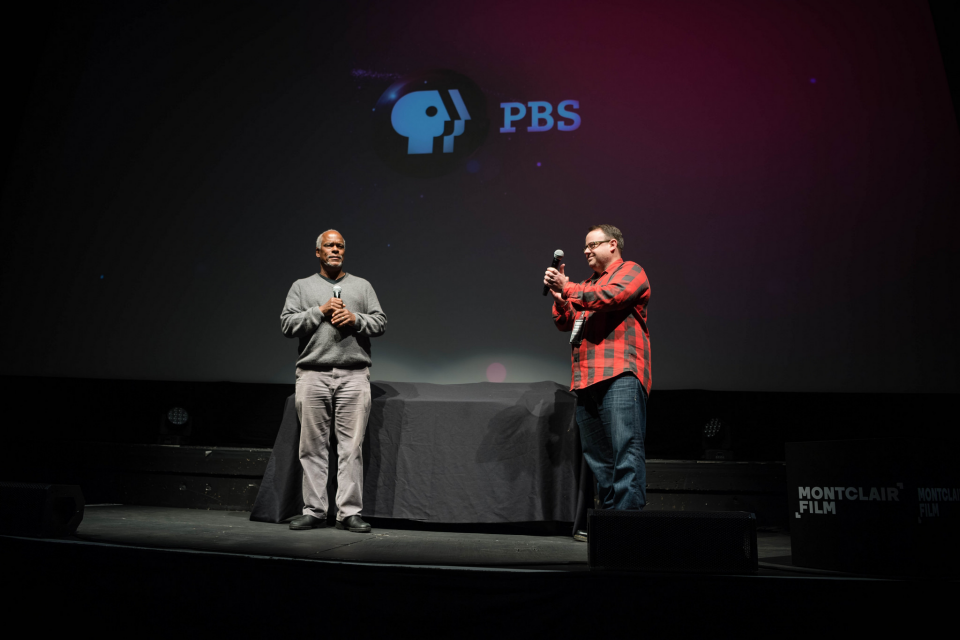 How could there be parts of our own history in America that we don't know? Montclair Film Festival was proud to present TELL THEM WE ARE RISING as our documentary centerpiece film last Saturday at the Wellmont Theater. Directed by renowned filmmaker, Stanley Nelson, TELL THEM WE ARE RISING documents and shares new information about the creation of historically black colleges and universities from the difficulties they faced in the beginning to their struggles to survive today.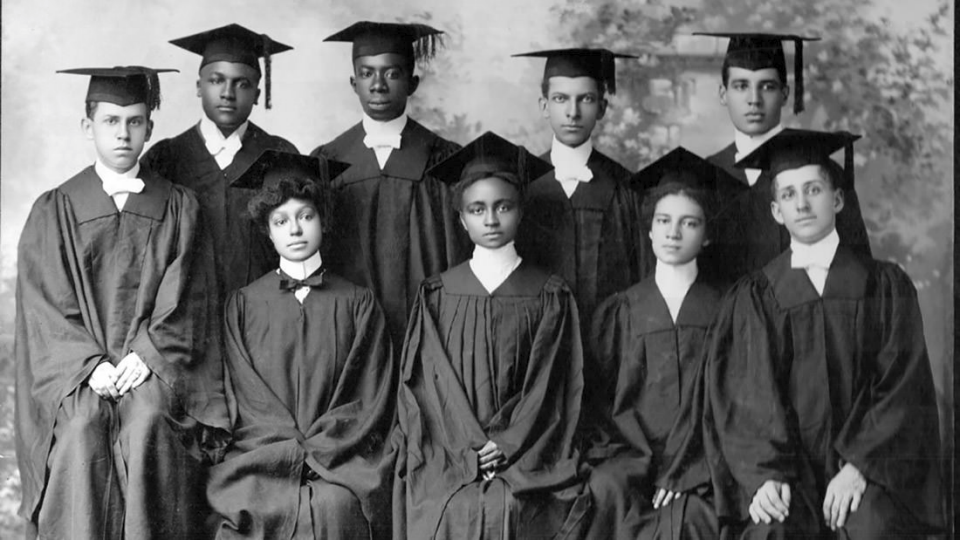 Mr. Nelson's enlightening feature film is the first multi-platform project to research and gather information about the history of HBCUs. The film shares a rich mosaic of stories that capture the spirit and essence of black colleges and universities. During the Q&A after the screening, one audience member stated that this was an excellent documentation of her experience as a student at an HBCU.
TELL THEM WE ARE RISING provides a comprehensive study and reveals new information that many viewers were unaware of. The dichotomy in the relationship between two famous and historical figures, Booker T. Washington and W.E.B. DuBois in the creation of HBCUs was brought to light, as well as the shooting at Southern University in 1972 that reminded everyone of similar incidents occurring in the news today.
After the screening, audience members were asked to respond to the following questions:
What is something new you learned from this film? 
– How much HBCUs mean to the African-American community.
– The story of the Southern University incident. This is a part of American History, why don't we    know?
– Accomplishments of African- Americans to create our own institutions of learning.
– Leadership of young people at HBCUs throughout their history.
What is something from the film that you don't want to forget? 
– The history of HBCUs.
– The power of our culture.
– The Woolworth sit-ins.
– It's the first time that I've seen the story told and I want many people to know.
TELL THEM WE ARE RISING will be shown on PBS in February 2018. It is also being shown at other film festivals. More information about the film and a schedule of screenings, visit the films's website,  Facebook and Twitter.