Film
The French Lieutenant's Woman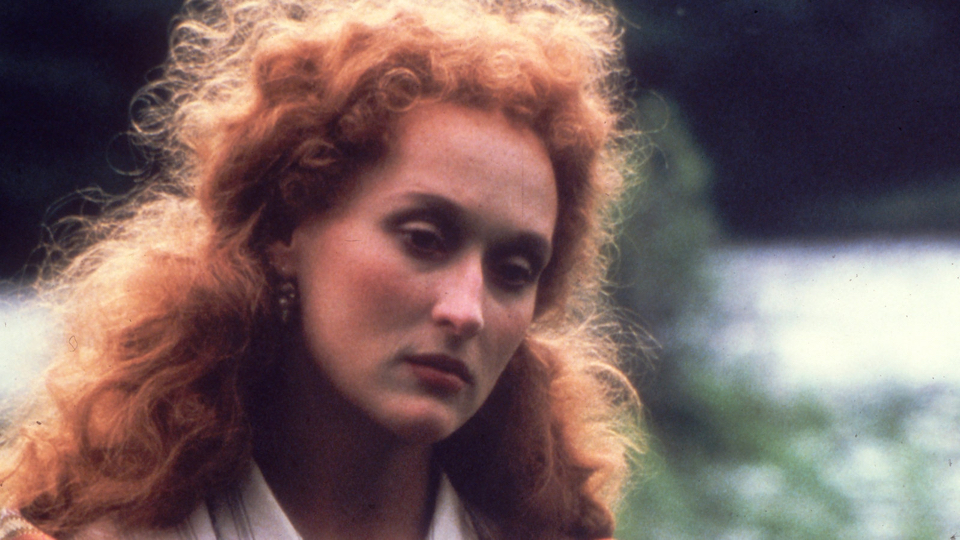 $10 Regular
$8 for Members (not a member?)
Karel Reisz's THE FRENCH LIEUTENANT'S WOMAN is a study of both story and storytelling, cinema and filmmaking. The film is at once  a Victorian period drama involving the gentleman paleontologist Charles Smithson and the complex and troubled Sarah Woodruff, known as "the French lieutenant's woman," and also the story between actors Mike and Anna, playing the lead roles in a modern filming of the story. One of the roles that cemented Meryl Streep's place as one of modern cinema's great actors, THE FRENCH LIEUTENANT'S WOMAN remains an intimate portrait of the process, a fascinating, multilayered look at the art of performance.
This month, Montclair Film would like to invite all of our patrons, members, students and volunteers to bring in food donations for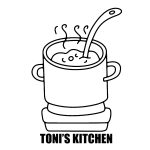 Toni's Kitchen
is most in need of food for their Healthy Backpack program including oatmeal or healthy cereal; tuna fish; raisins or dried fruit; granola bars; and small bags or boxes of rice.  Donations may be left in a marked container in our lobby at 505 Bloomfield Avenue through November 18th.
Runtime

124 min

Section

Meryl Streep: Her Greatest Performances

Release Year

1981

Director

Karel Reisz

Producer

Leon Clore

Cast

Meryl Streep, Jeremy Irons, Hilton McRae, Emily Morgan, Charlotte Mitchell

Country

USA