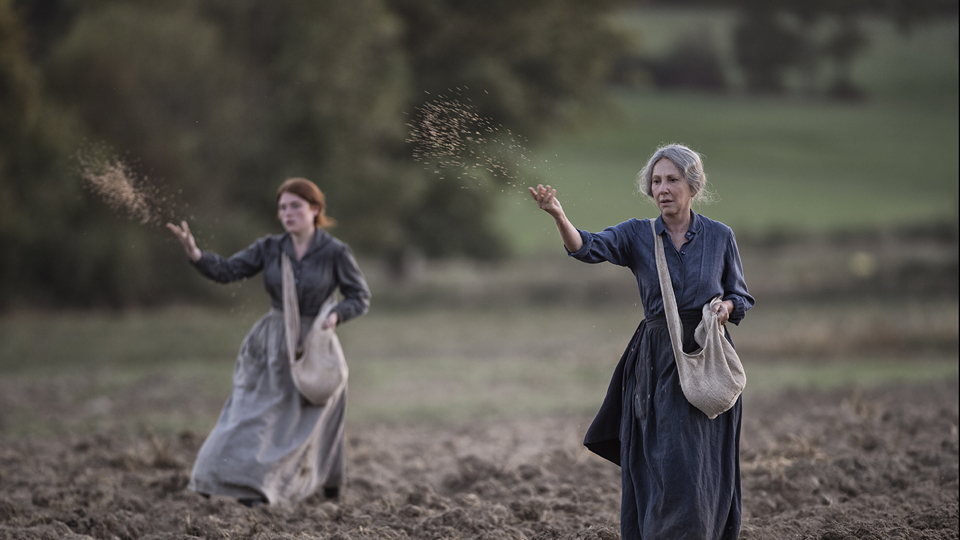 $14 Regular
$12 For Members (not a member?)
War always brings about radical social upheaval, and few feel the brunt of those unforeseen, tectonic changes more than women. In his new film THE GUARDIANS, Xavier Beauvois tells the story of a small French farm that, having all of its men called into service to fight in World War I, is managed by the matriarch of the family and her small band of female relatives and hired hands. But when one of the women falls in love with a returning soldier, will the needs of the farm transcend established traditions?
In French with English subtitles.
Genre

Fiction, Drama, Faith, Foreign Language, French Cinema, Historical Interest, War & Conflict, Women's Interest, Feature Film

Runtime

135 min

Section

Fiction Feature

Director

Xavier Beauvois

Producer

Sylvie Pialat, Benoît Quainon

Cast

Nathalie Baye, Laura Smet, Iris Bry, Cyril Descours

Country

France/ Switzerland