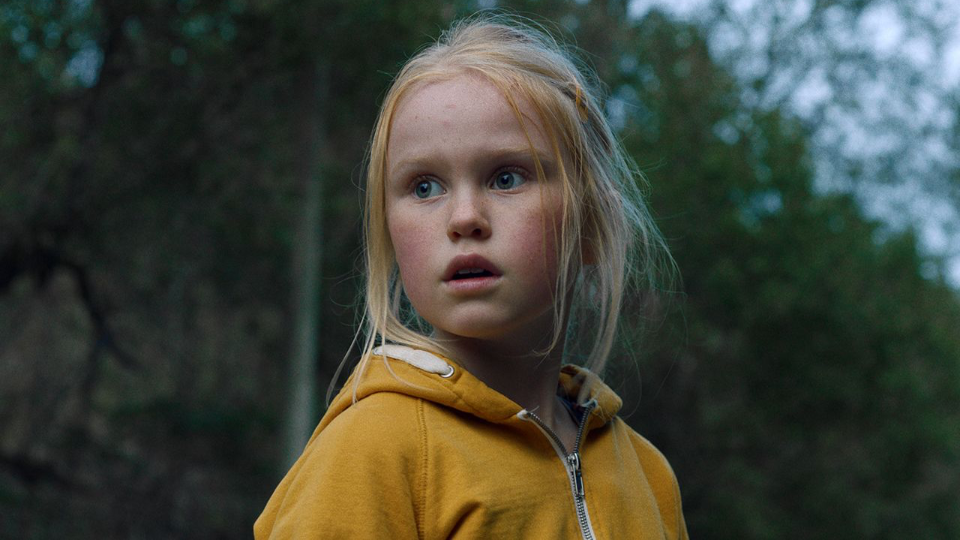 $15 Regular
$13 for Members (not a member?)
THIS FILM WILL SCREEN FOR IN-PERSON AUDIENCES ONLY

THE INNOCENTS follows four children who become friends during the bright Nordic summer, when the days are long and tensions can seemingly rise from nowhere. Out of sight of the adults, the children discover they have hidden powers. While exploring their newfound abilities in the nearby forests and playgrounds, their innocent play takes a dark turn and strange things begin to happen. Eskil Vogt's thrilling new film explores the interconnected nature of childhood experience, and the horror of power in the hands of children whose sense of morality is tethered to their self-interest.