Virtual Cinema
The New Corporation: The Unfortunately Necessary Sequel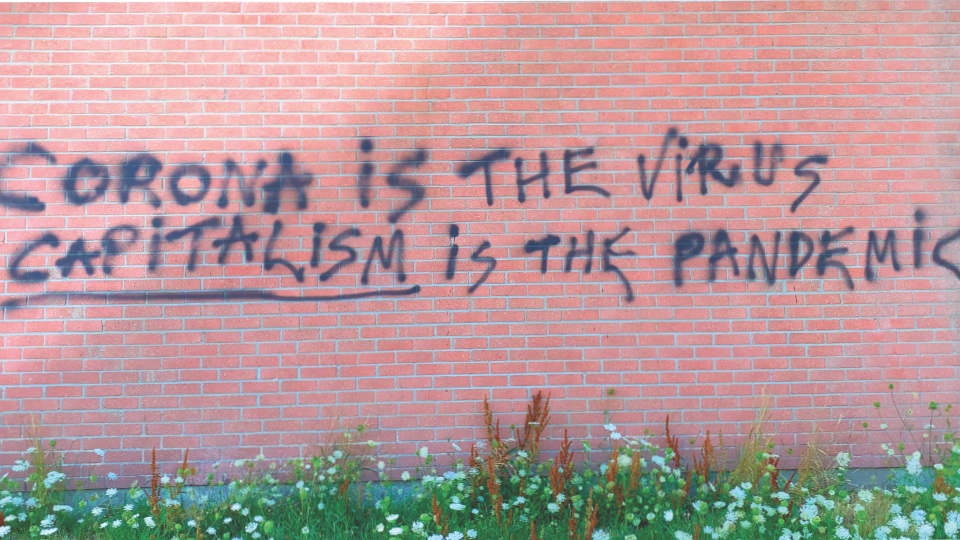 $12 Regular
$10 for Members (not a member?)
Virtual Screenings Available In the USA Only
Available Thursday, October 22 to Sunday, October 25

From Joel Bakan and Jennifer Abbott, directors of the hit documentary THE CORPORATION, comes THE NEW CORPORATION: THE UNFORTUNATELY NECESSARY SEQUEL, revealing how the corporate takeover of society is being justified by the sly rebranding of corporations as socially conscious entities. From gatherings of corporate elites in Davos to climate change and spiraling inequality, the rise of ultra-right leaders to COVID-19 and racial injustice, the film looks at corporations' devastating power. THE NEW CORPORATION is a cry for social justice and transformative solutions.
Pre-Recorded Q&A with directors Joel Bakan and Jennifer Abbott to follow.
Closed captions are available for this film.  For a full list of captioned programs, please click here.