News
The Power of Music in ALL WE NEED IS ANOTHER CHANCE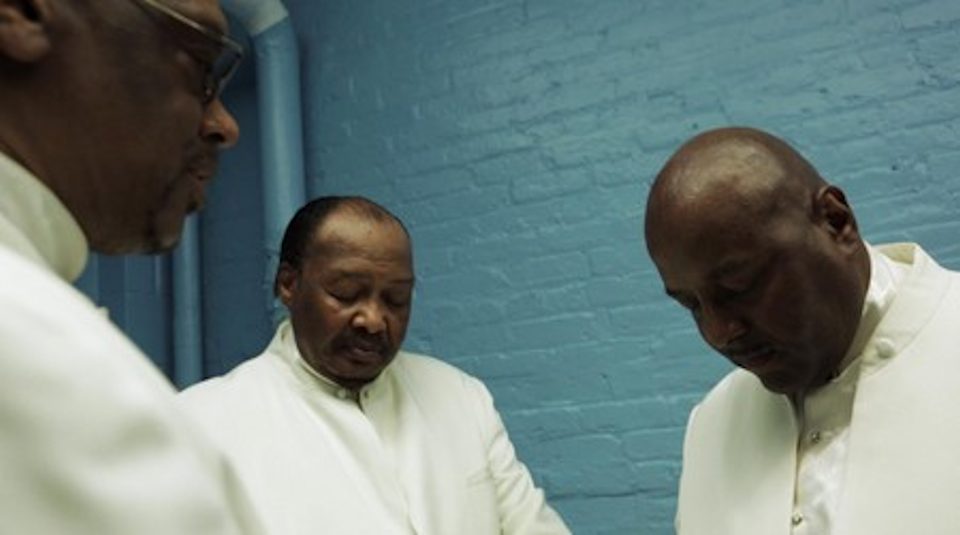 Reginald Prophet Haynes spent his days singing in the stairwell and his nights sticking up liquor stores. Charged with armed robbery at age eighteen, he pled guilty and was sent to Trenton State Prison to serve nineteen years. He knew his life was about to change but could not have fathomed the direction it took. Two years later after being transferred to Rahway State Prison his path would cross with that of renowned Motown producer George Kerr, setting the course for history to be made. ALL WE NEED IS ANOTHER CHANCE is a soaring tribute to the power of music to transform lives.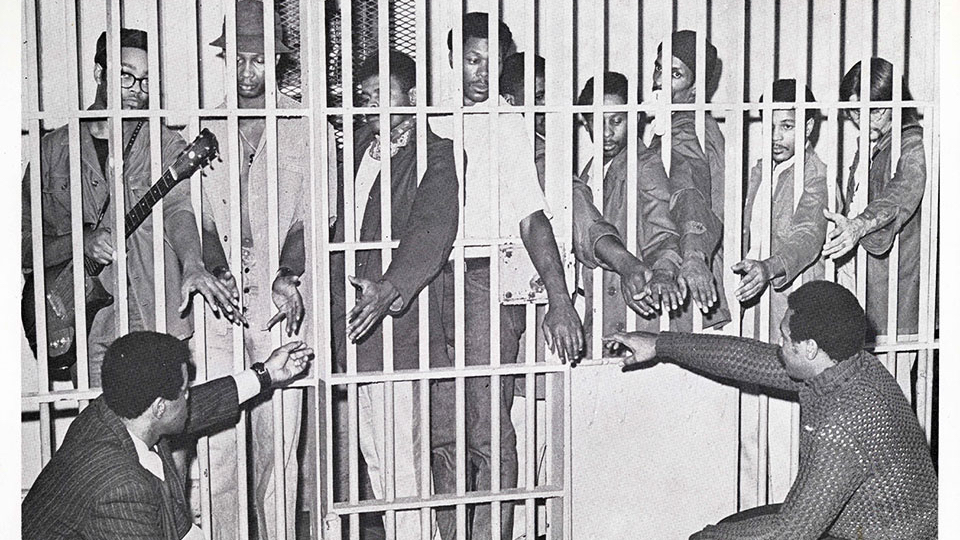 Montclair Film Festival talked to director Corbett Jones about his absorbing documentary.
How do you describe ALL WE NEED IS ANOTHER CHANCE in your own words?
Corbett: ALL WE NEED IS ANOTHER CHANCE tells the story of the first prison music group to defy all odds and record two hit albums from behind bars. While it covers the entire history of the group as a whole, Reginald Haynes, the original founding member and lead singer, serves as the keeper of the past and shares his unshakable resolve to achieve his dreams even in his darkest hours.
What made you want to tell this particular story?
Corbett: I really enjoy when a true story is so incredible that it has the power to create urban legends amongst communities. Reggie told me at the very beginning of this project that the rumor about The Escorts was that they "were so good at singing, they sang their way out of prison." It's a wonderful thought but he was adamant to show that it was not entirely true, and that it took a lot more than just pure talent to deal with the challenges of prison. Reggie's spirit of forgiveness, determination and patience is what immediately drew me in and knew that we had a special story that needed to be told.
What is your personal relationship with the Escorts/Legendary Escorts? What is it about their life stories and music that resonates with you?
Corbett: After 5 years of working on this project with Reggie and The Escorts, we've basically become family. We check in with each other regularly and our conversations have moved from project focused to more what you'd chat about with a parent or sibling when catching up. This progression in the relationship and the trust that comes along with it really allowed us, in later interviews, to ask the difficult questions.
What do you hope audiences will take away from viewing the film?
Corbett: The story is packed full of many moments where social issues, racial issues, spirituality and politics all intersect. As filmmakers it was hard to include all of these ideas without making another shock value film that seems to have become the popular film to showcase these days. We wanted to make a film that reminded people that there is good in the world even amongst those that many are quick to consider at the bottom of the social ladder. We truly want people to always give others another chance.
As a seasoned director, do you have one piece of advice for aspiring filmmakers?
Corbett: Audio is king! Always make sure you are rolling good clean audio. You can use an interview without video but you can't use an interview without sound!
What does it mean to you screening your film back in New Jersey?
Corbett: Premiering the film back in New Jersey and especially Montclair was a very nice way to bring Reggie's story full circle. He was originally arrested in Montclair, down the street from where we screened, and to bring a film about his life back to this area for a screening felt really powerful. It was also very important to us that the Escorts were able to attend the premiere and celebrate this achievement with their families.
For more information about ALL WE NEED IS ANOTHER CHANCE, visit the film's website, Facebook and Twitter.
Interview by MFF Blogger Tanya Manning-Yarde