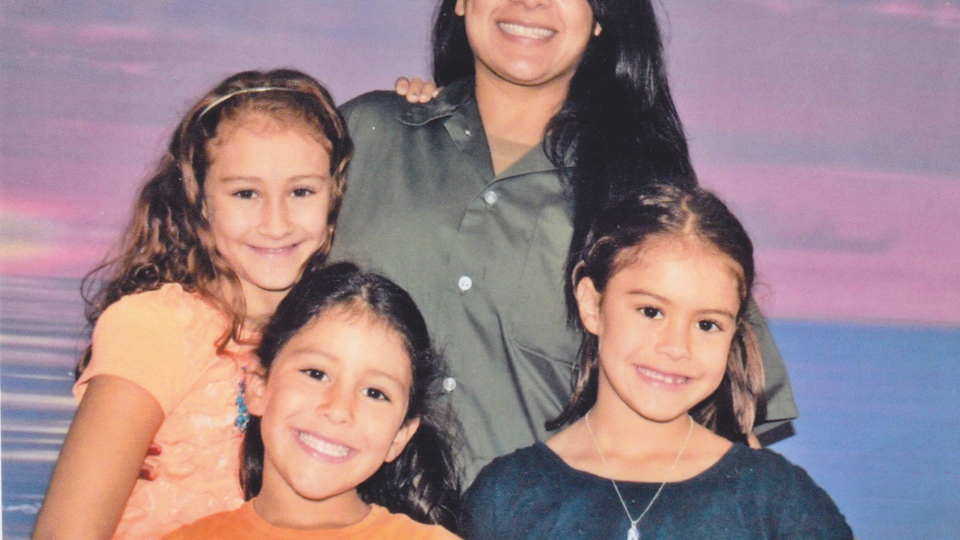 $14 Regular
$12 for Members (not a member?)
Winner of the 2018 Sundance Audience Award, Rudy Valdez's THE SENTENCE explores the devastating consequences of mass incarceration and mandatory minimum drug sentencing through the story of Cindy Shank, a mother of three young children serving a 15-year sentence in federal prison for her tangential involvement in a Michigan drug ring years before. A lyrical, intimate story documented over 10 years, THE SENTENCE follows Cindy's struggle to be present for her children while incarcerated, her daughters' experiences growing up without their mother at home, and her family's fight for her release.
Q&A with director Rudy Valdez and producer Sam Bisbee to follow.
Genre

Runtime

85 min

Section

Documentary Feature

Release Year

2018

Director

Rudy Valdez

Producer

Jackie Kelman Bisbee, Sam Bisbee

Country

USA

Facebook page