Virtual Cinema
The War at Home (1979)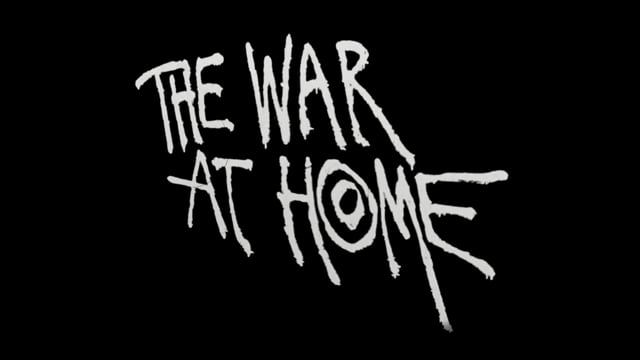 $10 Regular
$8 for Members (not a member?)
Held Over!
Virtual Screenings Available In the USA Only
Available Until Thursday, November 12
NEW 4K RESTORATION BY INDIECOLLECT!
Nominated for an Academy Award® and widely considered one of the most important political films ever made, THE WAR AT HOME tells the story of the impact of the war in Vietnam on one American city, using Madison, Wisconsin and the University of Wisconsin as a microcosm for the national Antiwar Movement. The film vividly depicts a decade of antiwar resistance from the earliest Vietnam war protest in 1963; to some of the most violent antiwar demonstrations of the era (1967-72); to the signing of the Paris Peace Agreement that formally ended the U.S. role in the war in 1973.
Using a treasure trove of local TV news film, illuminated by more than twenty original on-camera interviews with student antiwar activists, Vietnam Veterans, community leaders, mothers, police officials and others, THE WAR AT HOME  details the actions and events that turned the Midwestern city of Madison into one of the major domestic battlegrounds of the Antiwar Movement.
First released in 1979, THE WAR AT HOME  was nominated for an Academy Award® for Best Feature Documentary and went on to win top awards at the U.S. Film Festival (Sundance) and the Chicago International Film Festival, just a few years after the war in Vietnam came to an end.