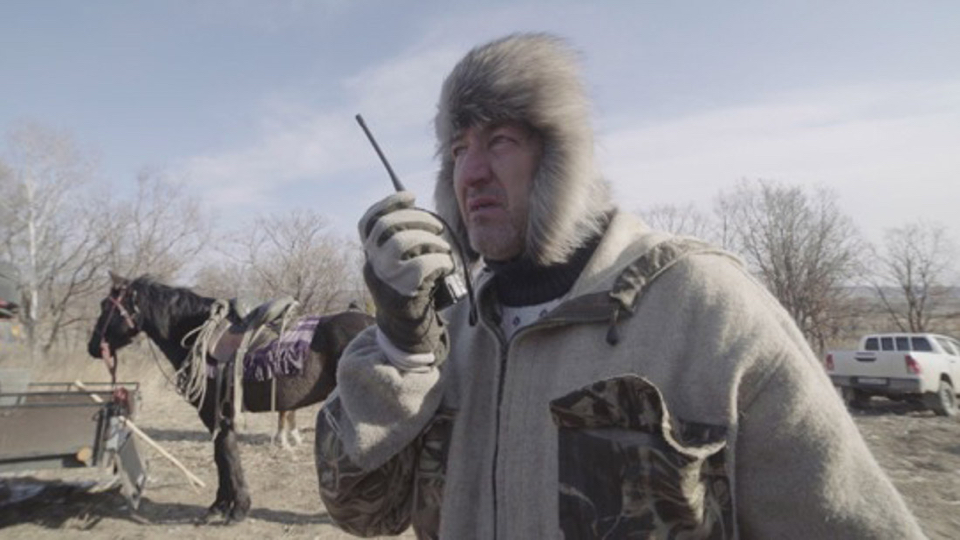 $15 Regular

$13 For Members (not a member?)
Academy® Award-winning New Jersey filmmaker Ross Kauffman's TIGERLAND tracks the story of how, in the span of only a handful of generations, the tiger has been transformed from a venerated creature into a major source of illicit revenue. With the population of wild tigers in Asia dropping from over 100,000 to less than 4,000, TIGERLAND illustrates how shifting political realities in Russia and India created a lucrative poaching underworld that decimated the tiger population. Examining the systems that allowed the tiger's near extermination, TIGERLAND is a stirring yet troubling portrait of our relationship to nature in the Anthropocene age.
Q&A with director Ross Kauffman to follow. 
Runtime

91 min

Section

Documentary Feature

Release Year

2019

Director

Ross Kauffman

Producer

Xan Parker, Zara Duffy, Fisher Stevens, Ross Kauffman

Country

USA