Short Film
Trust Exercises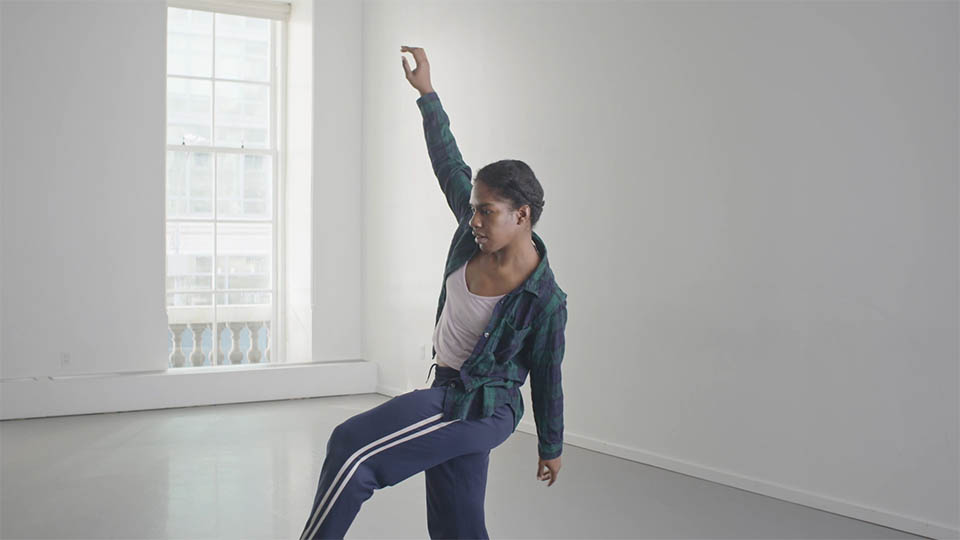 The final film in Friedland's "Movement Exercises" trilogy, TRUST EXERCISES is a hybrid experimental dance film which explores the tension between the poetics of group movement and its instrumentalization for capitalist management. Amending the choreography of team-building and the visual grammars of corporate video, TRUST EXERCISES braids together movement from three work spaces: a fictional start-up retreat, a body work session as interview, and a dance rehearsal.
Q&A with director Sarah Friedland and lead actor Hayward Leach to follow. 
Playing in BODIES IN MOTION SHORTS.
Genre

Documentary, Health & Wellness, Performing Arts, Politics, Visual Arts, Short Film, Experimental Film, Dance

Runtime

25 Min

Section

Bodies in Motion Shorts

Director

Sarah Friedland

Producer

Sarah Friedland, Gabe C. Elder

Subject

Hayward Leach, Patric Madden, Maxi Hawkeye Canion, Janet Charleston, Kayla Farrish, Brighid Greene, Aaron Loux, Kayvon Pourazar, Paula Macali

Country

USA

Twitter account

Accessibility

Array