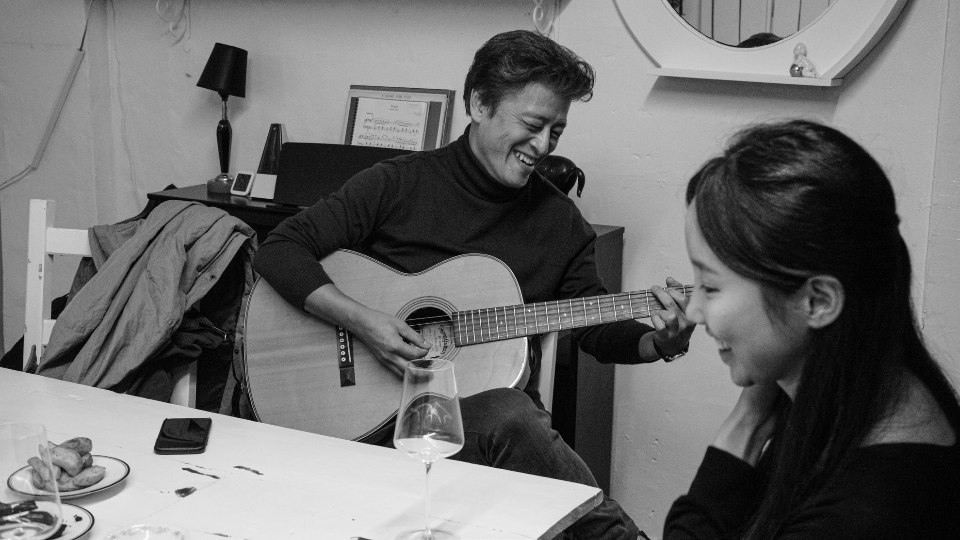 $17 Regular
$15 for Members (not a member?)
In WALK UP, Kwon Haehyo plays Byungsoo, a film director who goes with his daughter Jeongsu (Park Miso) to a building owned by an old friend (Lee Hyeyoung). She gives them a tour of the property, which includes a restaurant and cooking studio on the first two floors, her office in the basement, a residence on the third floor and an artist's studio at the top. The three of them amicably chat the day away. But when his daughter leaves to get more wine, Byungsoo is left to spend time with the landlord and the other residents of her building.
In Korean with English subtitles.