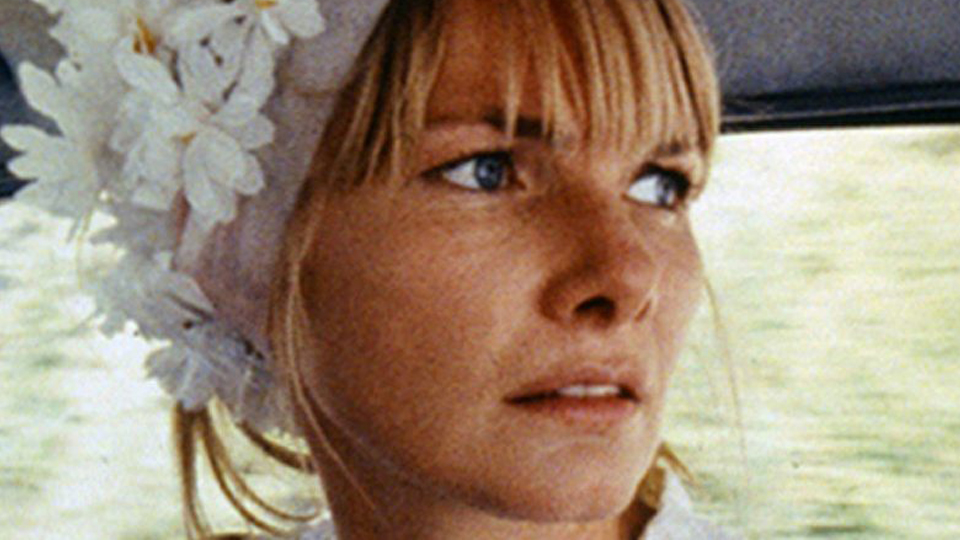 Due to Saturday's flooding in Montclair, our home at 505 Bloomfield Avenue has sustained damage in our Education Center and in Cinema505. Because of this damage, all current cinema operations are on hold until we assess and repair the space.
Unfortunately, this means that this week's screenings of WANDA have been cancelled and will be re-scheduled as soon as we are able to repair the cinema. Ticketholders will be issued a full refund and will be contacted directly.
Wanda (Loden) is a wanderer in a dreary Rust Belt town, drifting from bars to motels, jobs to jobs and men to men. She's directionless and futureless, an aging beauty seen by men as usable and disposable. Unable to support her children, she forgoes custody and eventually meets Norman Dennis (Michael Higgins), a petty criminal on the run who seduces her into joining him on the lam, only to find that happiness remains beyond her reach. A landmark in the history of feminist and independent cinema, WANDA is the singular vision of director, writer, and star Barbara Loden, and this new restoration brings her uncompromising film to new audiences.
Restored by UCLA Film & Television Archive, with funding from The Film Foundation and GUCCI
Runtime

102 min

Release Year

1970

Director

Barbara Loden

Cast

Barbara Loden, Michael Higgins, Dorothy Shupenes, Peter Shupenes

Country

USA