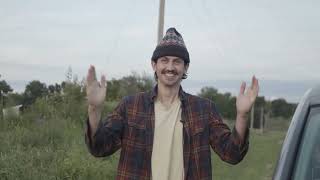 A college student, who hasn't seen his father in years, sets off to find him. He and his best friend drive cross-country, each wrestling with what it means to love a father and to lose him.
Q&A with director Sam Spencer, producer Thomas Lennon, and cinematographer Chris Cuervo follow.
Playing in BODIES IN MOTION SHORTS.