Film
We Are The Dream: The Kids Of The Oakland Oratorical Fest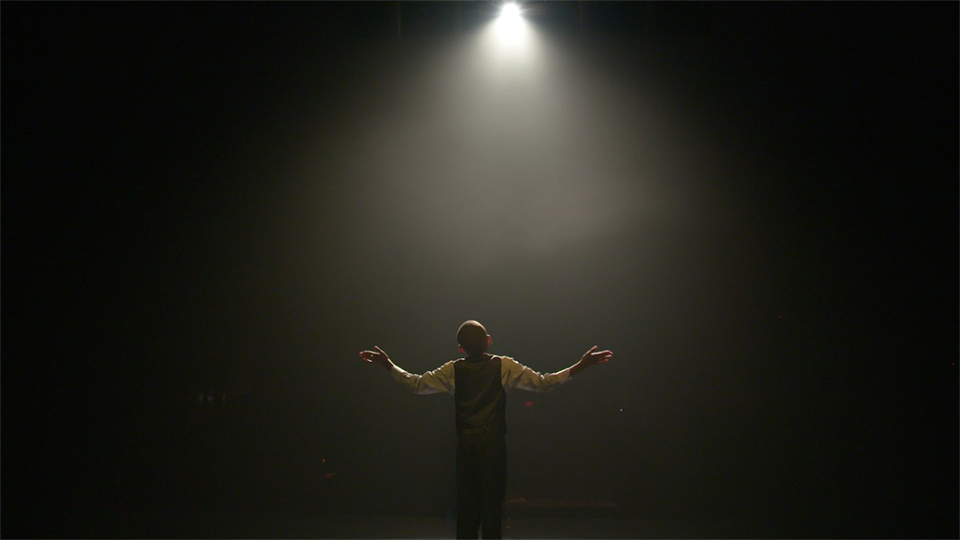 Tickets are free of charge but required for entry.
Every year, hundreds of children in pre-K through 12th grade participate in the Oakland MLK Oratorical Festival, a stirring public speaking competition where they perform poetry and speeches, both published and original, inspired by the life and legacy of Dr. Martin Luther King Jr.
Directed and produced by Emmy-winner Amy Schatz (IN THE SHADOW OF THE TOWERS, SONG OF PARKLAND) and executive produced by Academy Award-winner Mahershala Ali (TRUE DETECTIVE), WE ARE THE DREAM: THE KIDS OF OAKLAND MLK ORATORICAL FEST is an uplifting documentary about young people finding their voices and the community that celebrates and supports their passion.
This Film is Rated G.
Q&A With Executive Producer Julie Anderson follows the screening.