News
Music Movies That Will Rock Your World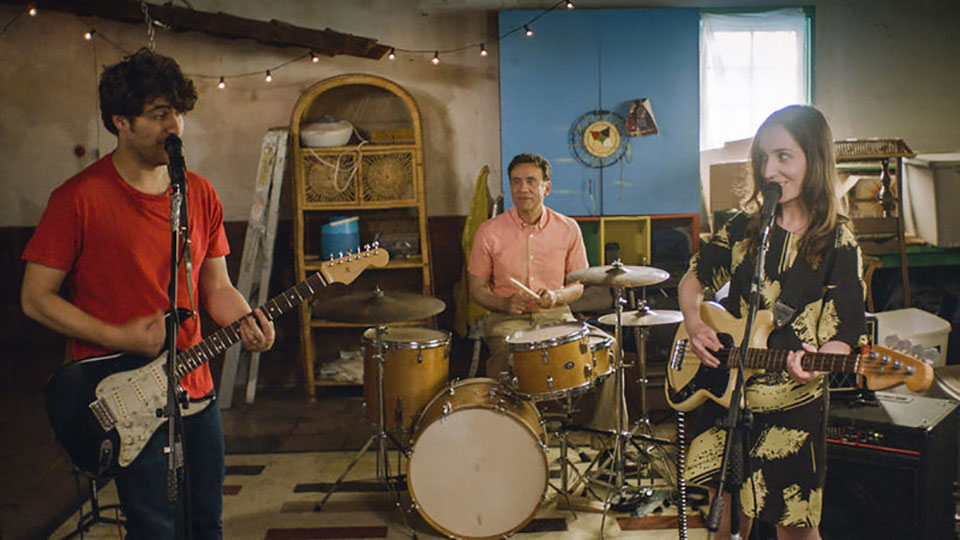 MFF 2017 showcases a wide variety of music-related films from documentaries to fictional stories to even a music video for the band, The Ready Stance! Music is the universal language and these highlighted films truly represent this adage, as they cover music from around the world, including the foreign films CHAVELA and SACRED.
---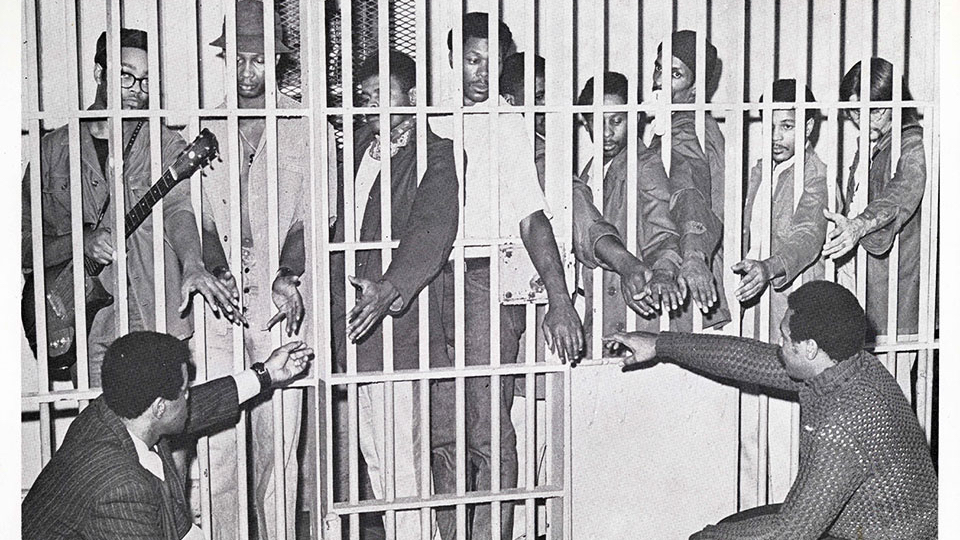 Kicking off our music-related films is ALL WE NEED IS ANOTHER CHANCE. This film presents the life of Reginald Prophet Haynes, a troubled teen who, after being imprisoned, manages to cross paths with an esteemed Motown producer named George Kerr. For anyone who understands the impact music can have on one's life,ALL WE NEED IS ANOTHER CHANCE is the perfect film to capture this sentiment. Showing: April 29, 5:00pm and April 30, 1:00pm at the Clairidge Cinemas. In person: Director Corbett Jones and Producer Anna Rau, as well as a special appearance by the The Escorts. BUY TICKETS
---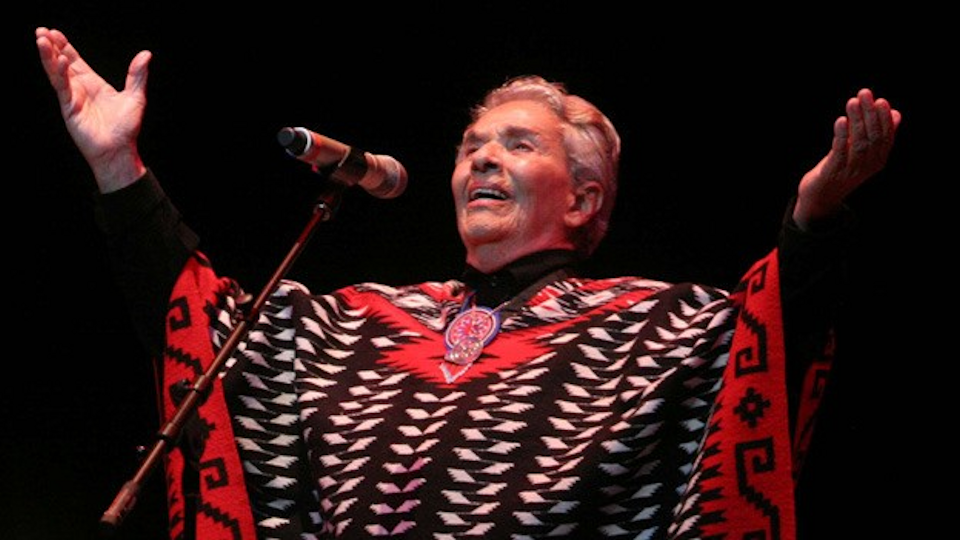 CHAVELA, a documentary, about the life of Grammy Award-winning musician Chavela Vargas, is a unique film, as it includes never-before-seen footage of Vargas taken almost 20 years before she died in 2012. Chavela was seen as an provocative figure, and through her music, clothing and way of life she took part in the LGBTQ+ movement, as well as becoming a figure for women everywhere. Through the artistic eye of directors Catherine Gund and Daresha Kyi, Chavela's story is one not to miss. Showing: April 29 at 2:15pm at the Bellevue Cinemas. In Person: Directors Catherine Gund and Daresha Kyi, Associate Producers Laura Pilloni and Laura Tatham. BUY TICKETS
---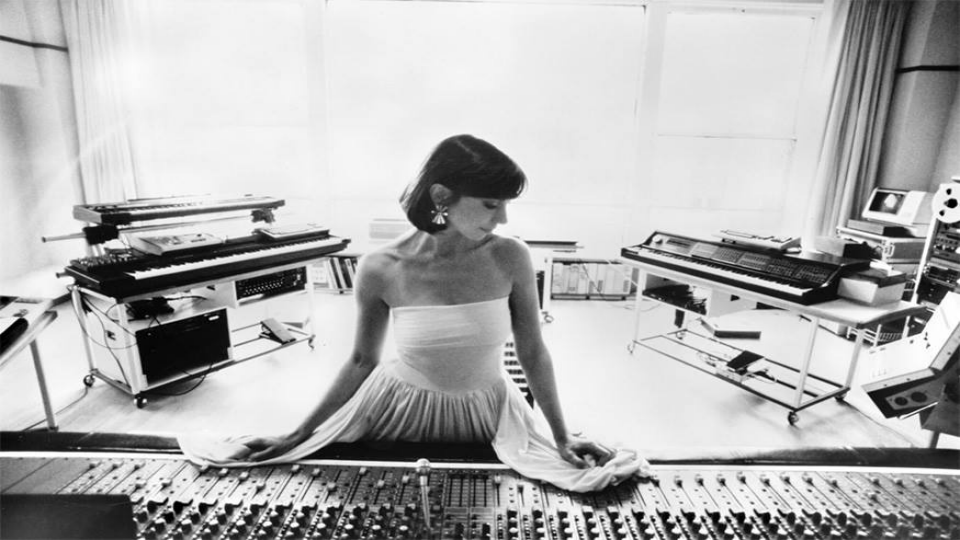 If electronic music is more your style, a must-see is a A LIFE IN WAVES. Documenting the works of pianist, composer and innovator of electronic music Suzanne Ciani, this film depicts the story of someone who knew what she wanted and wouldn't stop until she achieved these goals. Ciani overcame the challenges of being a woman in a male dominated industry, and even became the first solo female composer of a major Hollywood film, proving that if you have a dream and work hard, anything is possible. Showing: April 29, 9:30pm and May 2, 8:45pm playing at the Clairidge Cinemas. BUY TICKETS
---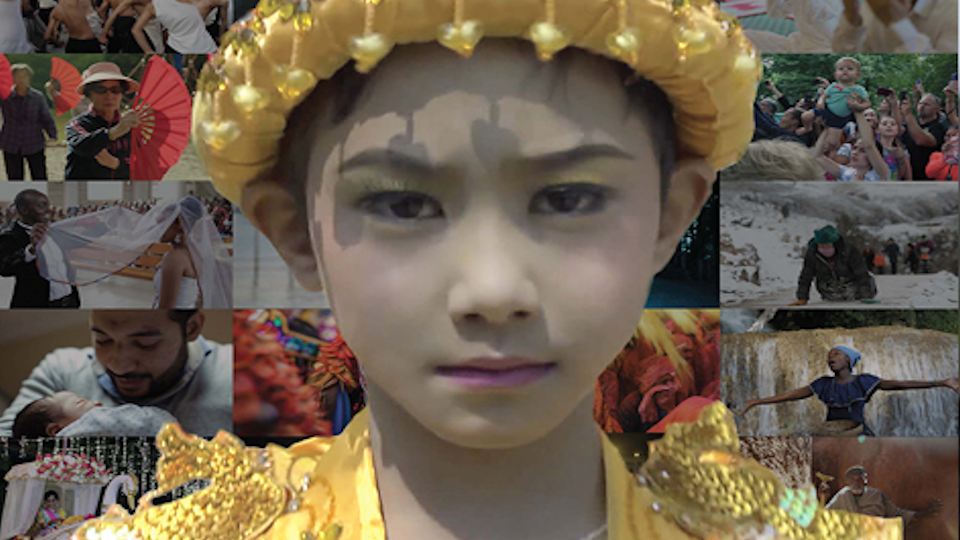 SACRED takes a different approach to filmmaking, as it pieces together works from over 40 different filmmakers in several countries. Delving deep into the world of faith and how it affects different cultures, this film seeks to show viewers the diversity in the world, yet also manages to convey the connectivity and similarities that everyone around the world holds. Showing: May 1, 7:30pm at the Alexander Kasser Theater and May 2, 7:00pm at the Clairidge Cinemas. The May 1 screening of Sacred will include a live performance of the film's music, directed by composer Edward Bilous. BUY TICKETS
---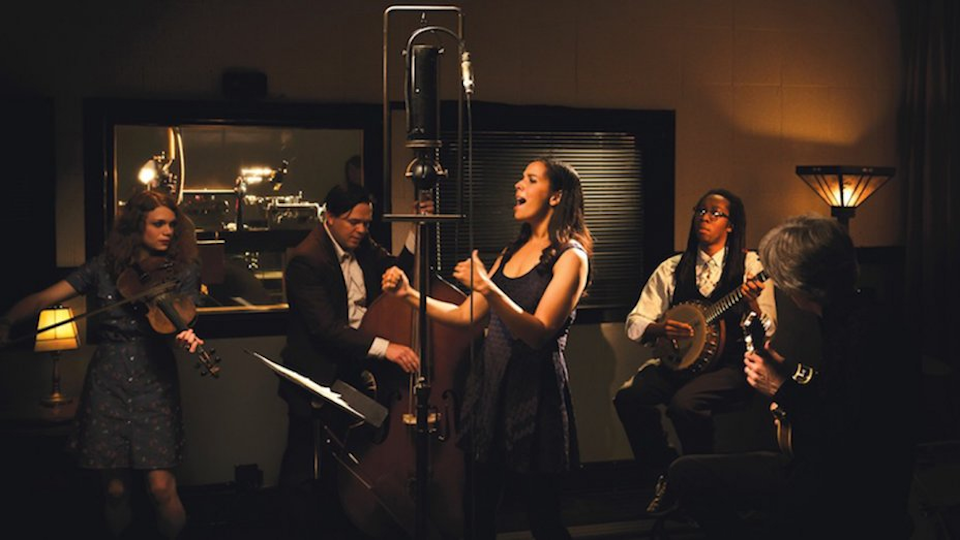 For the classic audiophile, THE AMERICAN EPIC SESSIONS was made just for you, focusing on recorded music in America. This four-part PBS television special looks at the history of musical recordings from vinyl to digital, as it spans over a variety of genres, including artists Alabama Shakes, Elton John and Jack White, among many others. Showing: May 3, 8:15pm and May 5, 6:00pm at the Clairidge Cinemas. The May 5th screening of THE AMERICAN EPIC SESSIONS will include a special appearance by singer-songwriter Bettye Lavette. BUY TICKETS
---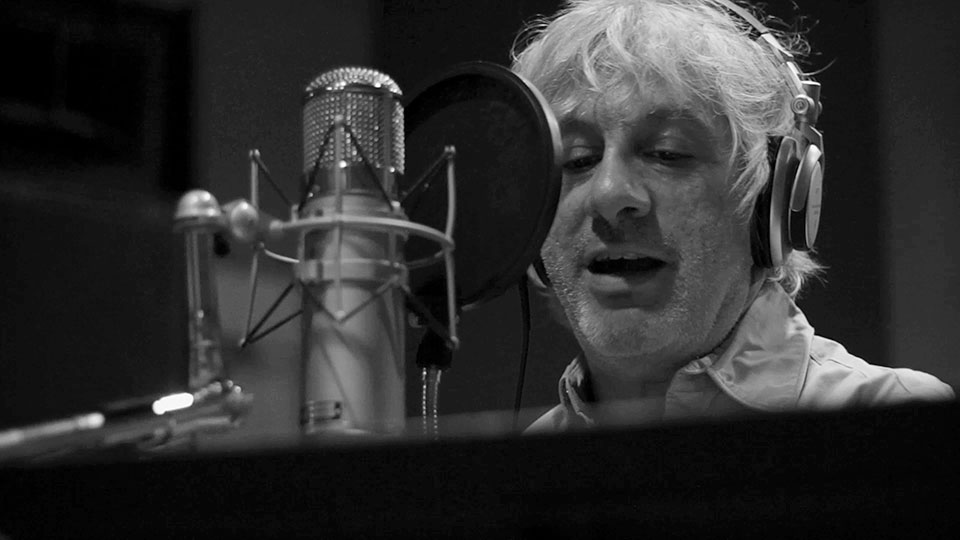 Lee Ranaldo of Sonic Youth continues to be a prominent guitar player. The film HELLO HELLO HELLO: LEE RANALDO: ELECTRIC TRIM works to capture the creative process of Ranaldo as well as show a behind the scenes look into the creation of his next album. The film also features appearances of other esteemed musicians such as Wilco guitarist Nels Cline, lyricist Jonathan Lethem, and many others. Showing: May 5, 8:30pm and May 6, 7:45pm at the Claridge Cinemas. In Person: Director Fred Riedel, Co-Producer Jerry Fried. The May 6 screening will also include a special performance from Lee Ranaldo himself! BUY TICKETS
---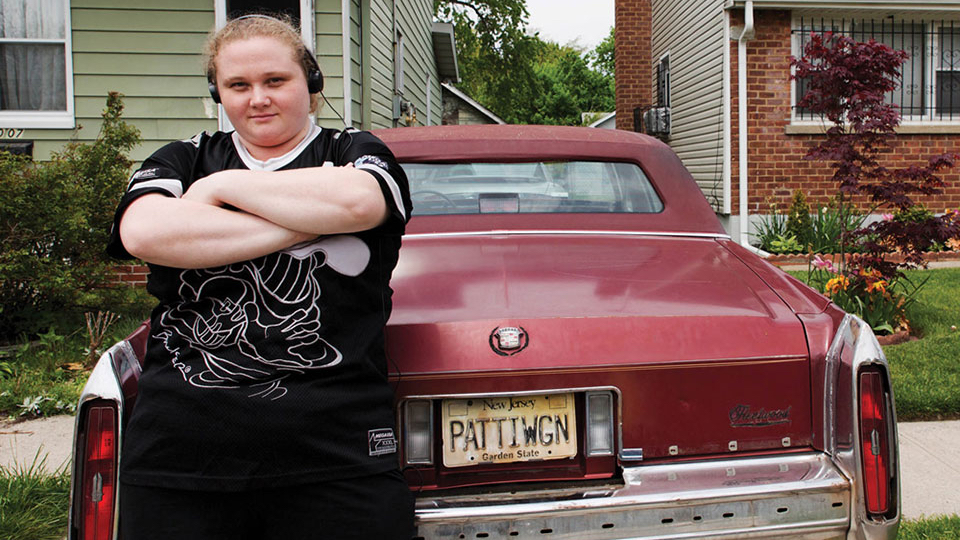 PATTI CAKE$ is the story of Patricia "Killa P" Dombrowski as she struggles through life while dreaming of becoming a hip-hop artist. After Patti crosses paths with a reclusive goth-metal producer, together the unlikely pair along with Patti's best friend and Nana end up with a hit song. Filled with heart and wonderful original songs, director Geremy Jasper makes his feature debut with PATTI CAKE$, the story of a dreamer who won't stop until she reaches the top. Showing: May 6, 1:00pm at the Wellmont Theater. BUY TICKETS
---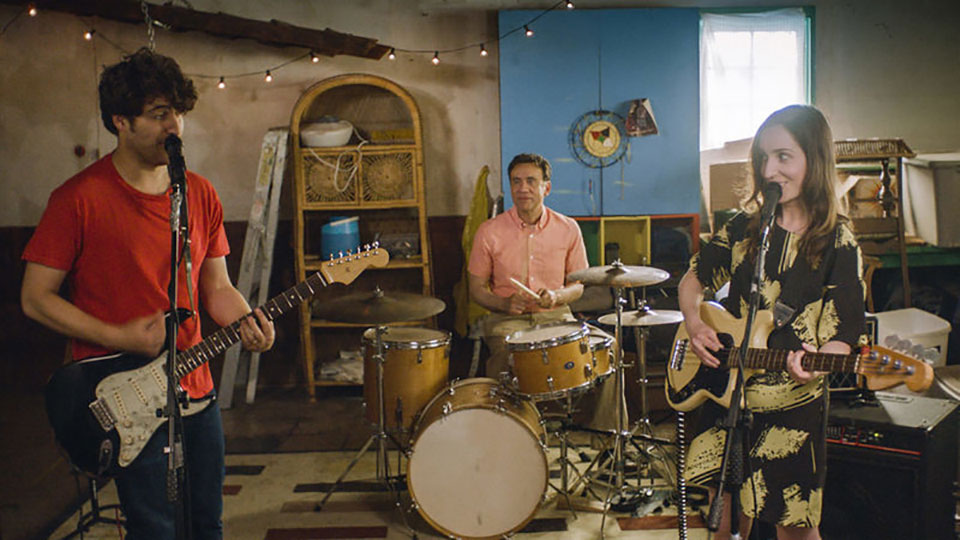 Rounding out our music-related films is BAND AID, about a married couple named Anna (Zoe Lister-Jones) and Ben (Adam Pally) who, unable to stop arguing about the little things, decide to take a big leap and start a band together. Creating catchy songs that deal with their marital problems, the pair begin rehearsals until they discover that their unusual neighbor Dave, played by Fred Armisen, is also a drummer. Featuring wonderful original songs and comedic moments, the film proves that the unexpected can be exciting. Showing: May 6, 7:30pm at the Wellmont Theater. In Person: Writer, director, producer and star Zoe Lister-Jones. BUY TICKETS
But wait, there's more. For a special treat along with the screening of BAND AID, you get to see PARAFFIN, an animated music video for the band The Ready Stance, illustrated by Emily Hubley, whose films are on permanent display at the Museum of Modern Art's Department of Film.