News
Sensory-Friendly & Special Needs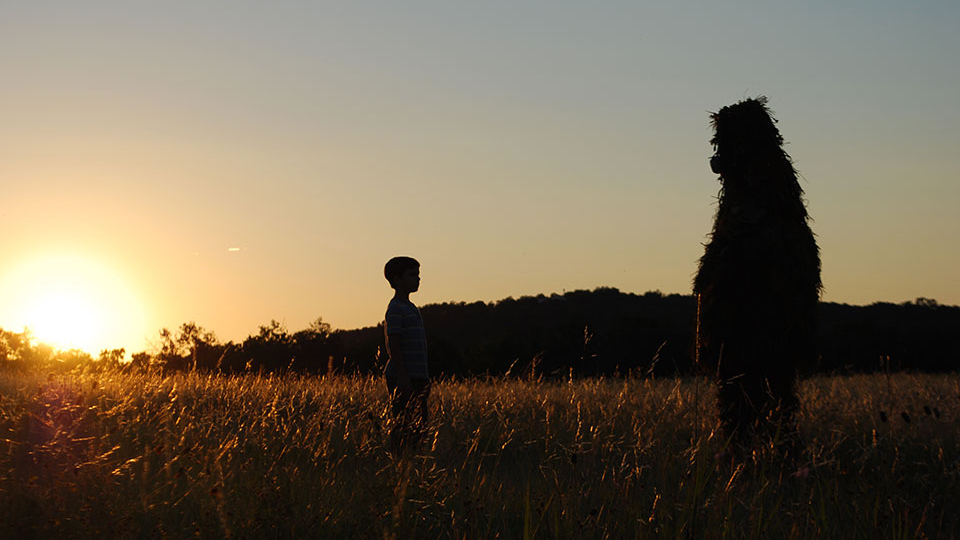 Montclair Film believes everyone should be able to enjoy and share in the power of visual storytelling. We are offering several Sensory Friendly showings at MFF 2017, along with films that candidly chronicle the lives of individuals living with special needs.
Storytelling through film is an impactful art form which sparks imagination, elicits emotion, provokes thought and celebrates humanity, while simultaneously providing engaging entertainment. For a majority of us, going to the movies is both magical and memorable. However, for many families living with autism and special needs, the traditional cinematic experience is far too overwhelming and therefore, not an option.
Sensory Friendly screenings adapt conditions to better serve the unique sensory sensitivities of a special needs audience. This includes lowering sound, raising house lights, and giving these young people the freedom to move, speak, and view films in a welcoming, judgment-free environment.
Family oriented films offering sensory friendly showings at this year's Festival include INTO THE WHO KNOWS and SWIM TEAM.
---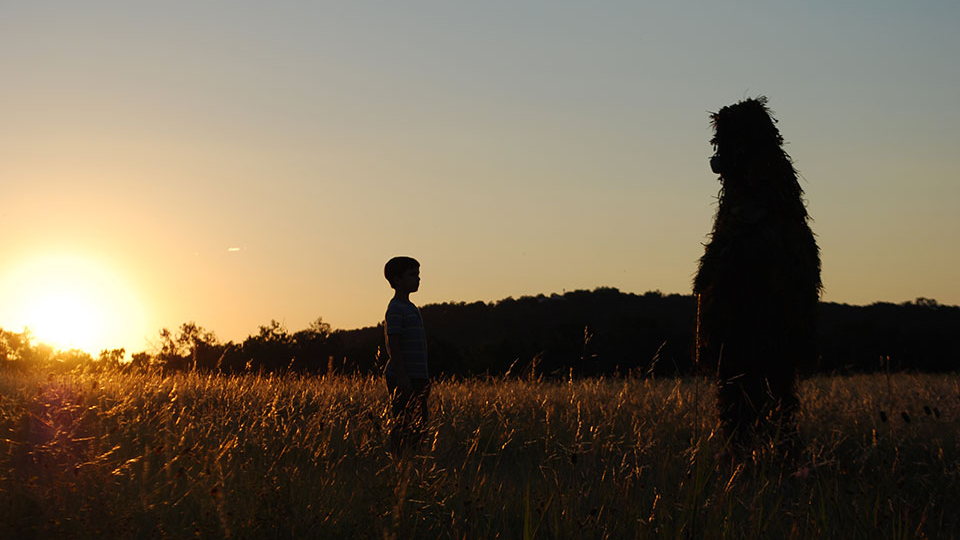 INTO THE WHO KNOWS is a children's coming-of-age drama/comedy which seriously explores the unbridled imagination of a young boy, weaving it into a beautiful story of adventure and friendship. Directed by Micah Barber, this film is considered a rare gem for the whole family to enjoy. Sensory Friendly Showing: April 30, 11:00am at the Clairidge Cinemas. In Person: Director Micah Barber, Producer Brittney Shepherd. BUY TICKETS
---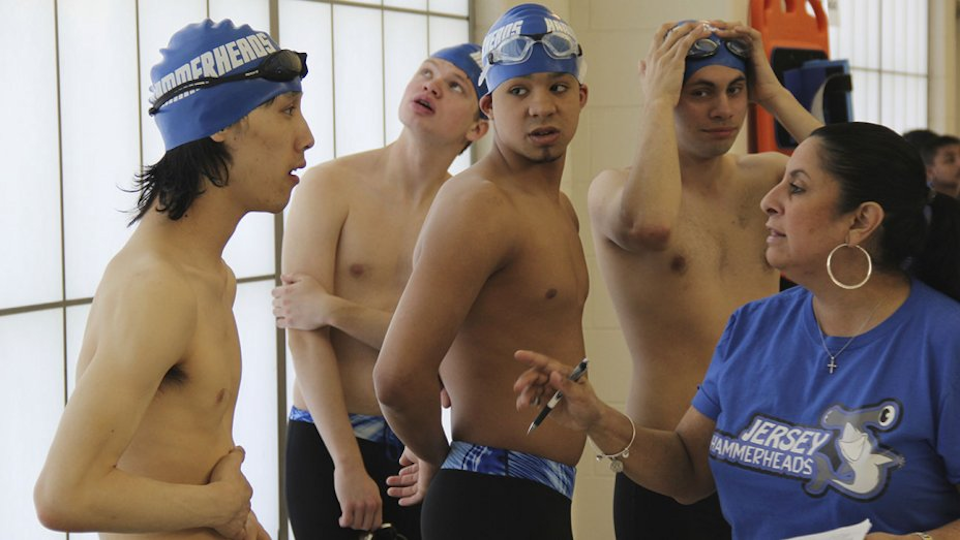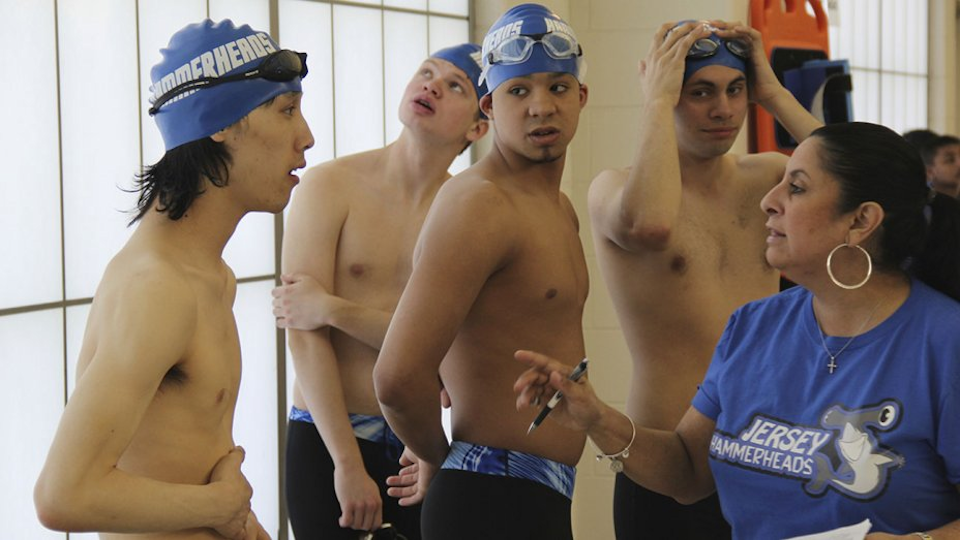 SWIM TEAM directed by Lara Stolman, is a coming-of-age documentary chronicling the struggles, triumphs and extraordinary rise of the Jersey Hammerheads, a competitive swim team consisting of a diverse group of autistic teens recruited from around the state. Their incredible accomplishments and their powerful quest for inclusion, independence, and a life fueled by the irreplaceable feeling of winning is an inspirational testament to overcoming life's challenges. Sensory Friendly Showing: May 5, 4:30pm at the Bellevue Cinemas. In Person: Director Lara Stolman. BUY TICKETS
---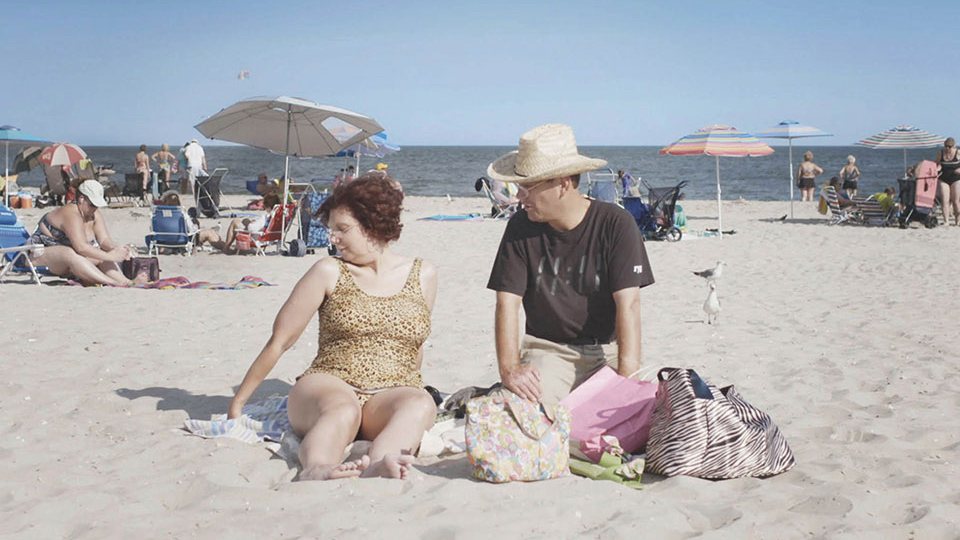 Montclair Film is equally proud to be bringing DINA, winner of this year's Grand Jury Prize at Sundance, to the screen at MFF17. Directed by Antonio Santini and Dan Sickles, DINA is an unconventionally wonderful documentary that comically and compassionately follows the emerging relationship between two beautifully eccentric people, each living a rich life somewhere on the autistic spectrum, as they navigate the pitfalls of love. Showing: May 2, 6:30pm and May 3, 6:30pm at the Bellevue Cinemas. BUY TICKETS