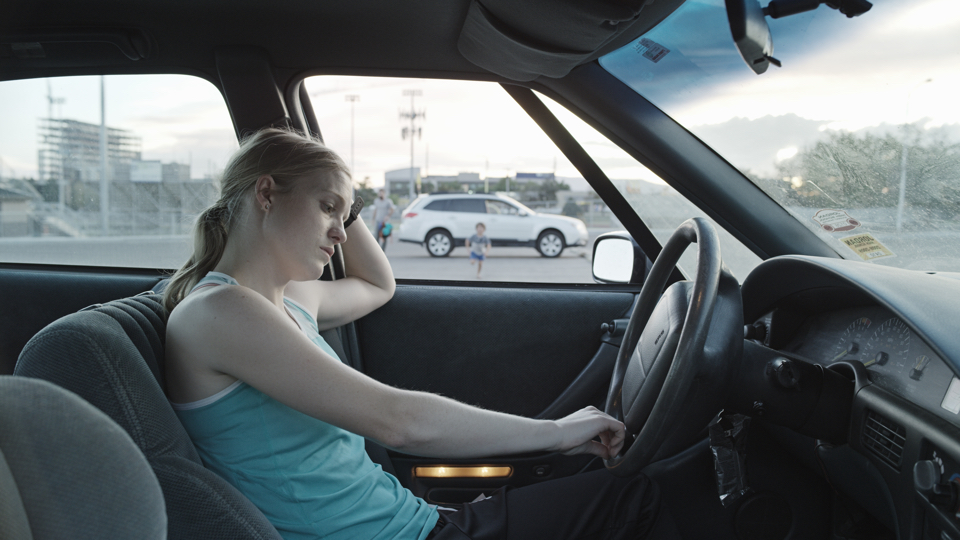 $14 Regular
$12 for Members (not a member?)
Running and exercise provide fitness and good health, but they also can offer escape from the everyday world and provide a sense of control to those who can't always find it elsewhere in their lives. For an elite runner like Kirstin (Kirstin Anderson), it is all of the above. Spending her days juggling her job managing a small ice cream stand and her personal relationships, Kristin wants nothing more than to compete, to win a place among the elite, to be her best. But will life continue to put up roadblocks to her success?
Q&A with directors Robert Machoian and Rodrigo Ojeda-Beck, producer Laura Heberton to follow both screenings.
Genre

Runtime

70 min

Section

Future/Now Competition

Director

Robert Machoian, Rodrigo Ojeda-Beck

Producer

Laura Heberton

Cast

Kristin Anderson, Ivan Gehring

Country

USA

Website

Facebook page

Twitter account