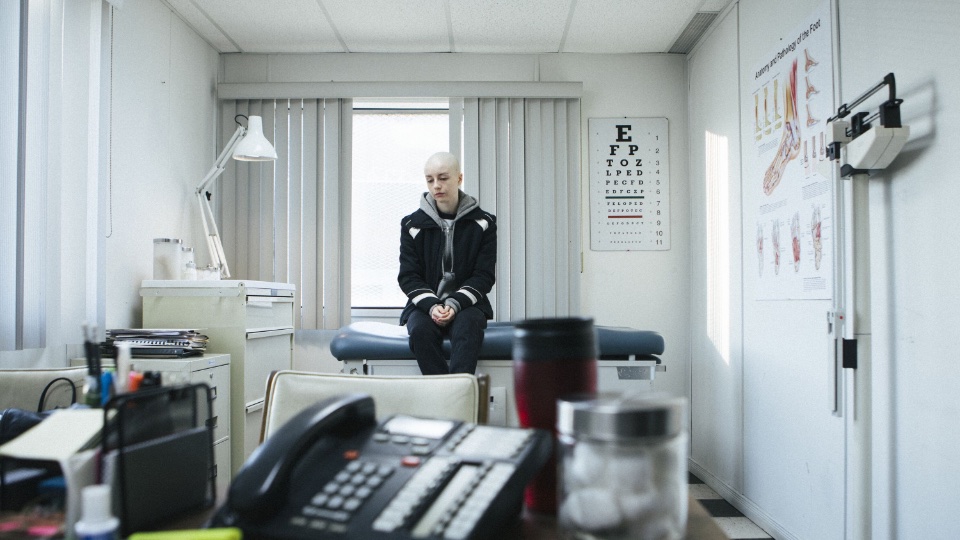 $12 Regular
$10 for Members (not a member?)
Virtual Screenings Available In the USA Only
Available Friday, October 16 – Sunday, October 25
Katie Arneson (Kacey Rohl) is a university student raised in the age of the internet, where online identity allows us to be whoever we wish to be, social media drives perception, and personal needs are fulfilled through crowdsourced fundraising campaigns. Seeing an opportunity to exploit the loopholes in this landscape, Katie begins a campaign to raise money for herself, one that soon spirals beyond her control as lie builds upon lie. Yonah Lewis and Calvin Thomas's WHITE LIE is a brilliant drama of deception, of escalating consequences, and exploitation, a chilling reminder that things are not always as they seem.
Closed captions are available for this film.  For a full list of captioned programs, please click here.
Pre-Recorded Q&A with directors Yonah Lewis and Calvin Thomas to follow.
Genre

Fiction, Drama, Health & Wellness, LGBTQ, Thriller, Women's Interest, Feature Film, MFF Virtual Cinema

Runtime

96 min

Section

Fiction Feature

Release Year

2020

Director

Yonah Lewis, Calvin Thomas

Producer

Yonah Lewis, Calvin Thomas

Cast

Kacey Rohl, Amber Anderson, Martin Donovan, Thomas Olajide

Country

Canada