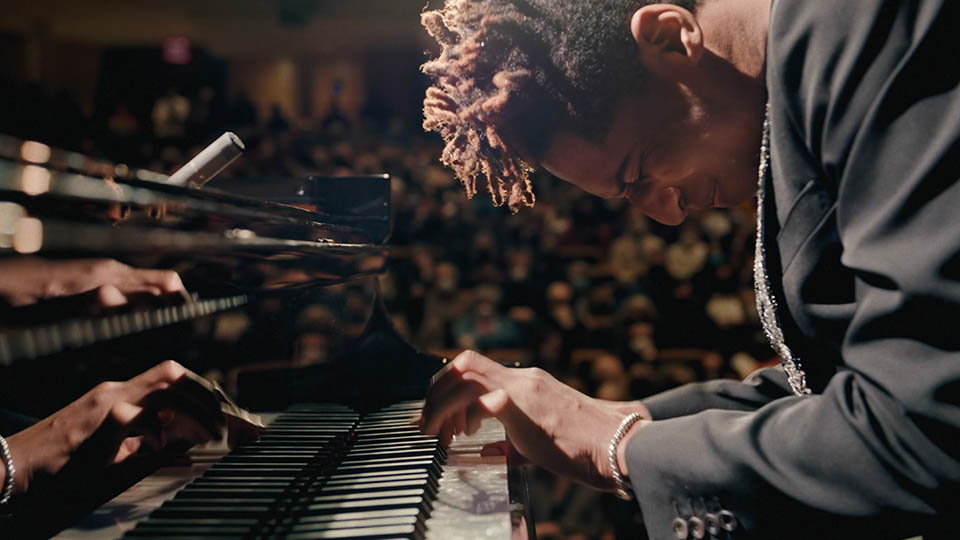 $25 Spotlight
$20 for Members (not a member?)
In his new film AMERICAN SYMPHONY, Academy Award-nominated director Matthew Heineman (CARTEL LAND, THE FIRST WAVE, RETROGRADE) turns his camera away from the global conflicts that have defined his award-winning career and toward something altogether different. What begins as a portrait of the composer and musician Jon Batiste's attempt to realize his vision for a symphonic composition is transformed by the harrowing realities of life when celebrated author Suleika Jaouad, who is married to Batiste, receives a diagnosis that her cancer has returned. Filled with life, tenderness, and beautiful music, AMERICAN SYMPHONY is a creative triumph of collaboration and an intimate portrait of artistic perseverance through the power of love.
Q&A with Documentary Filmmaker Award winner Matthew Heineman, Jon Batiste, and Suleika Jaouad follows the screening.
AMERICAN SYMPHONY is a Netflix release
This Screening is Co-Presented by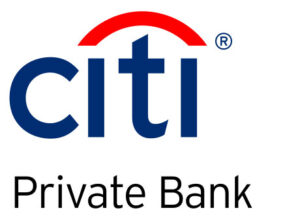 Accessibility