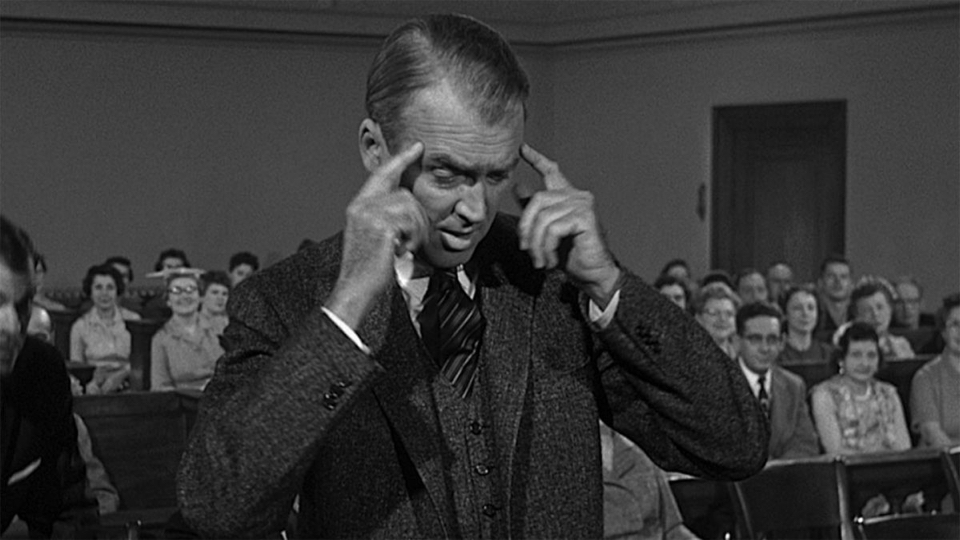 $10 Regular
$8 for Members (not a member?)
Semi-retired Michigan lawyer Paul Biegler (James Stewart) takes the case of Army Lt. Manion (Ben Gazzara), who murdered a local innkeeper after his wife (Lee Remick) claimed that he raped her. Over the course of an extensive trial, Biegler parries with District Attorney Lodwick (Brooks West) and out-of-town prosecutor Claude Dancer (George C. Scott) to set his client free, but his case rests on the victim's mysterious business partner (Kathryn Grant), who's hiding a dark secret.
ANATOMY OF A MURDER is noteworthy for being one of the first films to extensively feature jazz in the musical score – the entire musical soundtrack was composed by Duke Ellington and Billy Strayhorn and played by Ellington's orchestra. Several of the Ellington band's sidemen, notably Johnny Hodges, Paul Gonsalves, Harry Carney, Russell Procope, and William "Cat" Anderson, are heard prominently throughout the film, and Ellington himself appears briefly as "Pie-Eye," the owner of a roadhouse where Paul Biegler (Stewart) and Laura Manion (Remick) have a confrontation.
Despite being heard "in bits and pieces" the score "contains some of his most evocative and eloquent music… and beckons with the alluring scent of a femme fatale." Including small pieces by Billy Strayhorn, film historians recognize it "as a landmark — the first significant Hollywood film music by African Americans comprising non-diegetic music, that is, music whose source is not visible or implied by action in the film, like an on-screen band."
A performance by Jazz House Kids precedes the screening, beginning 30 minutes prior to showtime. 
Presented in partnership with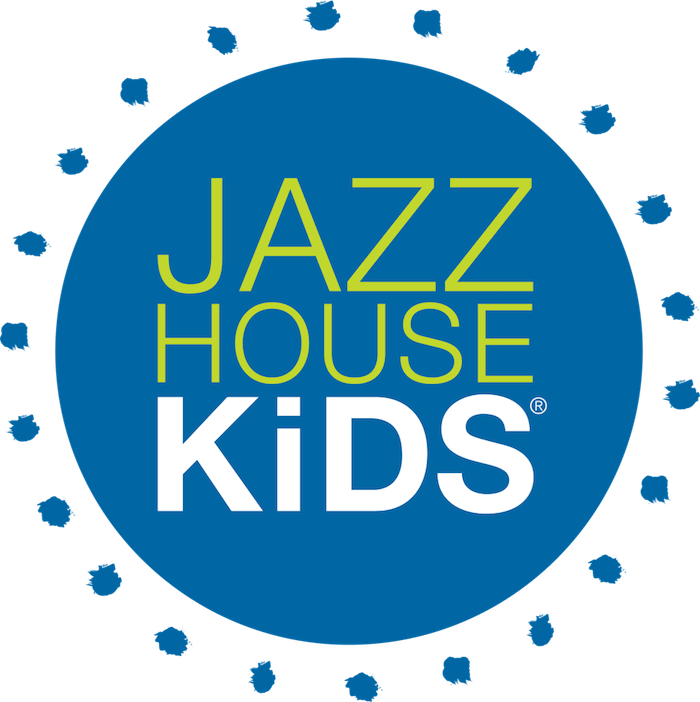 Genre

Runtime

160 min

Section

Jazz House Classics: Celebrating the 10th Anniversary of the Montclair Jazz Festival

Release Year

1959

Director

Otto Preminger

Producer

Otto Preminger

Cast

James Stewart, Lee Remick, Ben Gazzara, Arthur O'Connell

Country

USA