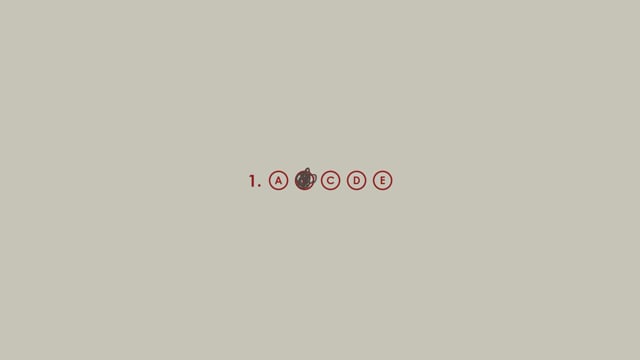 THIS FILM WILL SCREEN FOR BOTH IN-PERSON + VIRTUAL AUDIENCES
A group of forgotten seniors at a private high school create a mafia-esque scheme of stealing test answers and selling them to the institution's wealthiest. When one student attempts to get the better of them, the "mob" has to figure out how to deal with him.
Q&A with director Brian Smail III to follow.
Playing in FICTION SHORTS COMPETITION.
Genre

Fiction, Coming of Age, Drama, Teen Interest, Short Film, MFF Virtual Cinema, In Person + Virtual

Runtime

17 min

Section

Fiction Shorts Competition

Release Year

2020

Director

Brian Smail III

Producer

Brian Smail III, Mark Albini

Cast

Rynier Gaffney, Brian Smail III, Tuni Hernandez, Andrew Leonforte, Zachary Geiger, Evan Harte, Lindsay Vitale, Michael Bevan

Country

USA

Facebook page