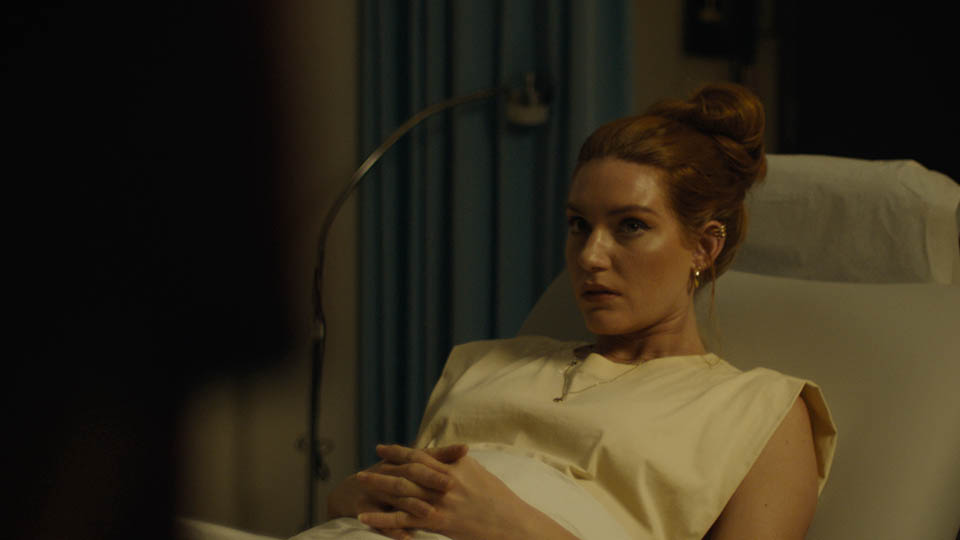 An unexpected pregnancy forces 27-year-old Zazie Clarke to make a choice. As she grapples with the reality that her usual inaction is not an option, she's driven finally to face adulthood, finding vulnerability and a deeper connection to the women in her life than she ever knew was possible.
Q&A with director Erica Rose to follow.
Playing in FICTION SHORTS COMPETITION.
Accessibility