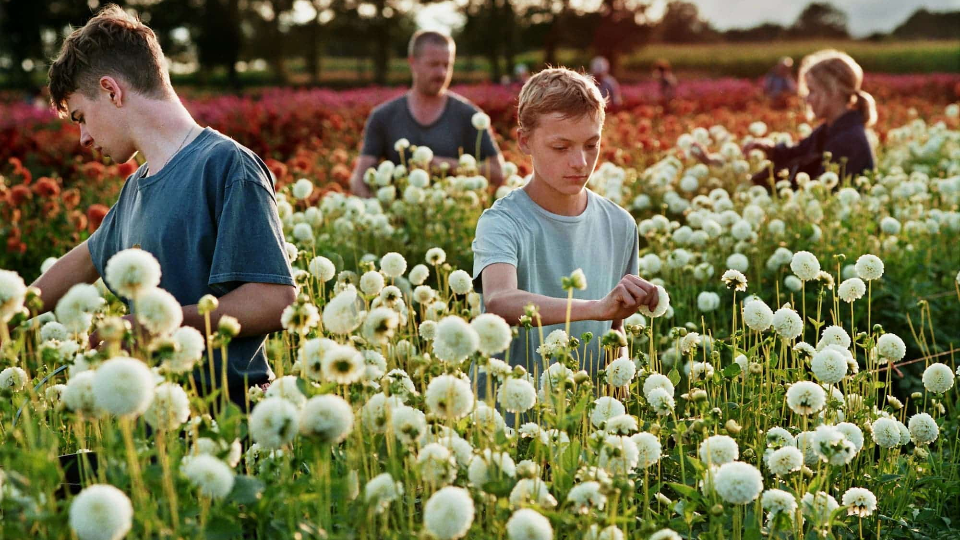 $17 Regular
$15 for Members (not a member?)
Leo (Eden Dambrine) and Remi (Gustav De Waele) are two thirteen-year-old best friends, whose seemingly unbreakable bond shapes the days and nights in their idyllic rural community. But when their intense friendship is suddenly, tragically torn apart, their friendship is changed forever.  Struggling to understand what has happened, Léo approaches Sophie, Rémi's mother, in the hopes of finding solace in a new reality.  Winner of the Grand Jury Prize at the Cannes Film Festival, Lukas Dhont's second film is an emotionally transformative and unforgettable portrait of the intersection of friendship and love, identity and independence, heartbreak and healing.
In French with English subtitles.
Accessibility