Short Film
Deerfoot of the Diamond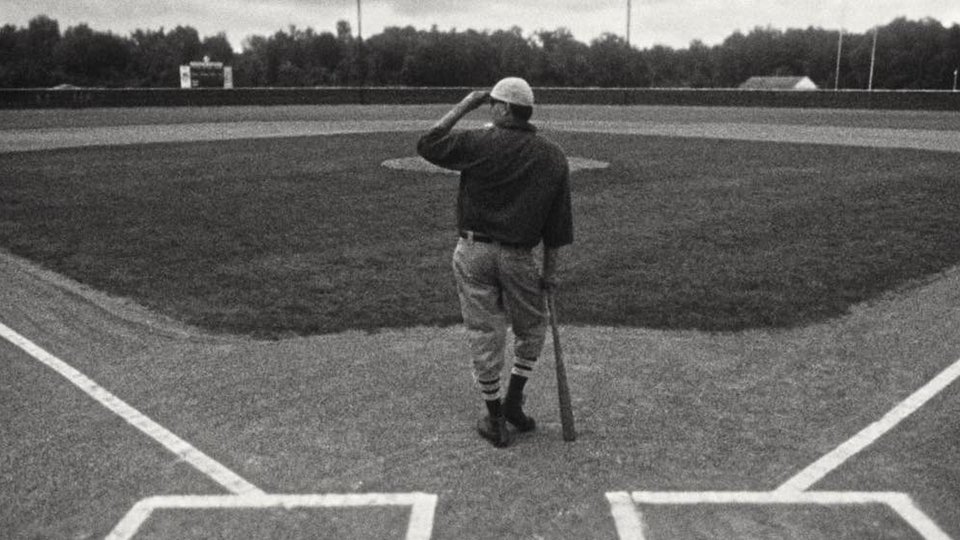 DEERFOOT OF THE DIAMOND is a mixed-format documentary collage about the career and legacy of Louis Sockalexis, the first Native American to play major league baseball. Born on the Penobscot Indian Reservation in Old Town, Maine, Sockalexis was signed by the Cleveland Spiders in 1897, becoming the first recognized minority in the sport, fifty years before Jackie Robinson.
Q&A with director Lance Edmands to follow.
Playing in SHIFTING LANDSCAPES SHORTS.
Genre

Runtime

27 Min

Section

Shifting Landscapes Shorts

Director

Lance Edmands

Producer

Adam Piron, Kyle Martin, Rebecca Stern, Trevor Gill, Gentry Kirby

Subject

Sky Hopinka, Echota Killsnight, Brian McDonald, David Fleitz, Maulian Dana, Chris Sockalexis

Country

USA
Accessibility