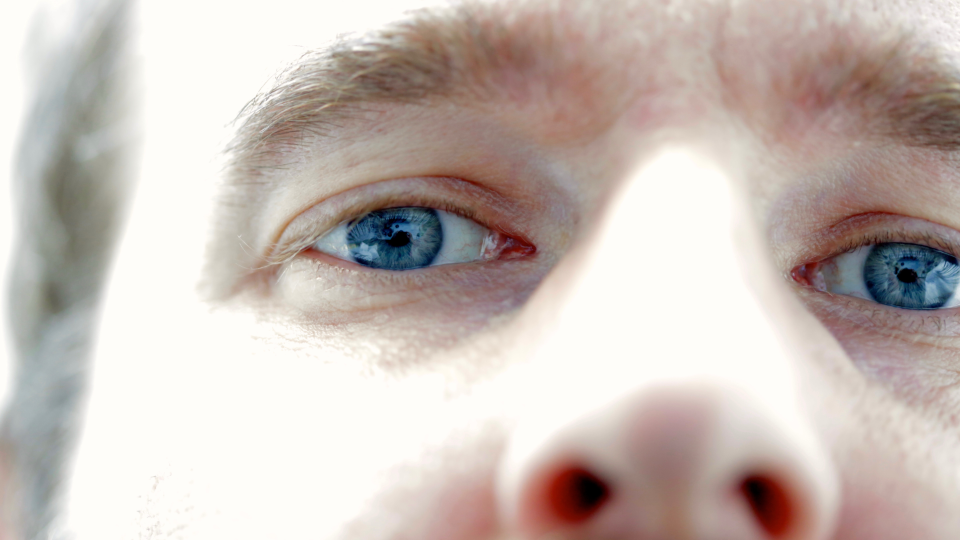 THIS FILM WILL SCREEN FOR BOTH IN-PERSON + VIRTUAL AUDIENCES
A visiting alien sends a message home: he has a human family now, and he's never coming back. But that doesn't mean he's got Earth all figured out.
Q&A with VFX Supervisor Eyal Dimant to follow. 
Playing in MIDNIGHT SHORTS.