News
Electric Opening Night for MFF 2019!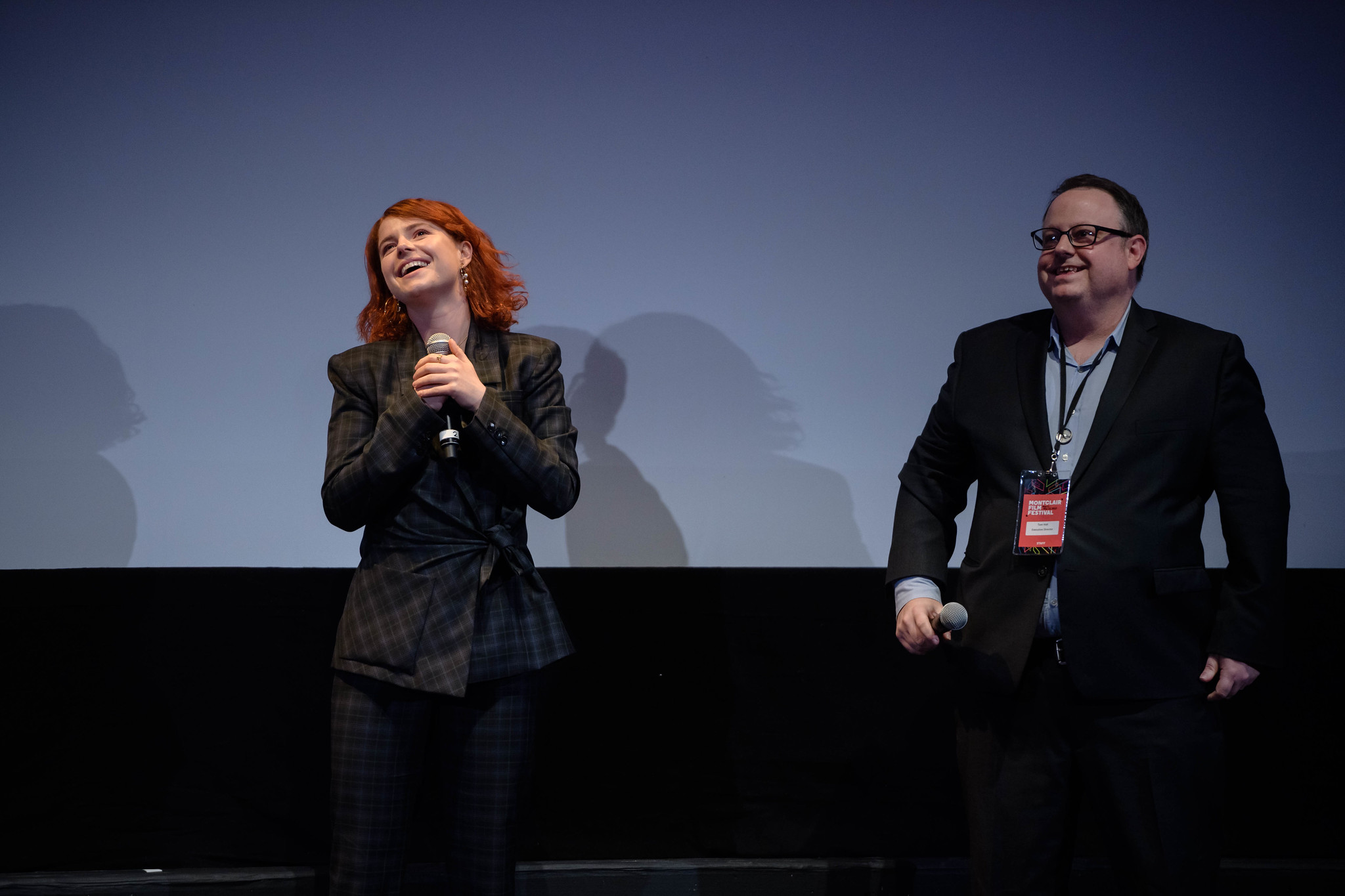 Montclair Film Festival kicked off its eighth annual event on Friday, May 3 at The Wellmont Theater with the electrifying and poignant drama WILD ROSE, directed by Tom Harper. Filled with wonderful songs and a star-making performance from Jessie Buckley, WILD ROSE tells the story of a talented and untamed young woman reunited with her family after serving time in prison, but wholly unprepared to accept responsibility as a mother while she dreams of leaving Scotland for Nashville to become a country music star.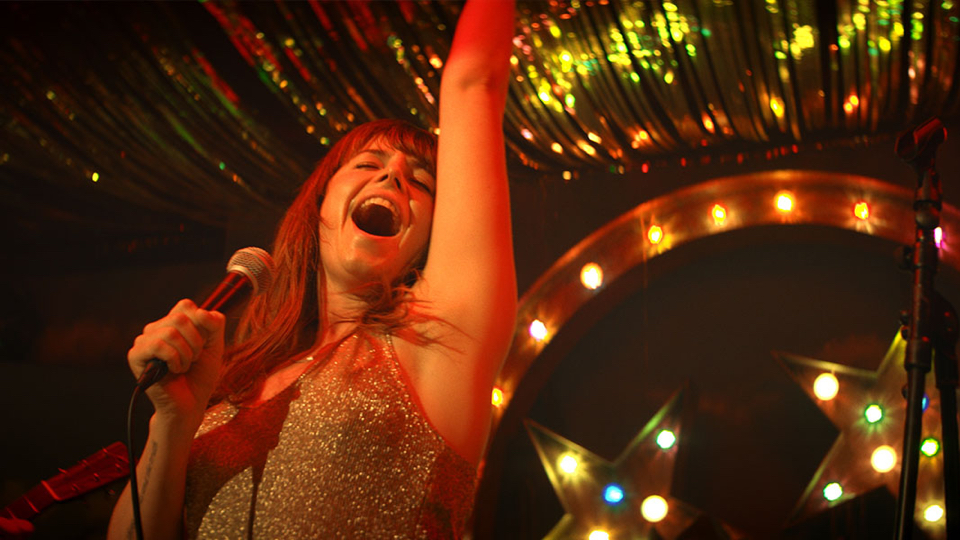 Welcoming a packed house to the 2019 Montclair Film Festival, Montclair Film Founder and Chairman Bob Feinberg along with Board President Evie Colbert thanked Board members, sponsors, and patrons for their generous support of the Festival, and for helping to make Montclair Film such a successful year-round arts organization. Montclair Film's Executive Director Tom Hall then gave a heartfelt thank you to his tireless staff and to MFF's incredible volunteers — over 2,000 strong! Tom also brought on stage Daniel Battsek, film producer and current director of Film4 (not to mention one of the founding members of MFF) to introduce WILD ROSE, but not before the entire Wellmont audience acknowledged his birthday by singing a rousing rendition of the birthday song. Daniel emphasized "What really makes the movie sing — pun intended — is the sensational performance of a star in the making, Jessie Buckley."
Following the screening, Tom invited Jessie Buckley on stage as she received a thunderous standing ovation and was then presented with the MFF 2019 Breakthrough Performer Award. Here are a few highlights from their conversation.
Jessie on playing Rose: "… she's incredibly human, she's complicated and conflicted, she's more like any of us in lots of ways and she's courageous… I just loved her and I had so much fun."
Jessie on Glaswegians: "Glasgow people are so direct and bold and full of passion, and mystery and life and foibles."
Jessie on country music: "… it really feels like I found something honest in myself singing country."
Jessie on co-star Sophie Walters: "… she's the kind of woman that I want to be when I grow up and she loves crisps."
Jessie on her upbringing: "My parents gave us an amazing gift that life was to be experienced whatever it was."
Jessie responding to a question from audience member Stephen Colbert about not getting every word of the Glaswegian accent: "…do you want to watch it again and I'll sit beside you and tell you what's going on?"
After the Q&A, The Wellmont Theater turned into a happening party scene perfect for an opening night celebration. Party goers enjoyed delicious food and an open bar from Montclair Film Festival's official sponsors Events by Joni, The Little Daisy Bake Shop, New Jersey Beer Co., Ironbound Hard Cider, and wine and spirits from Opici Wines and Austin Cocktails.
One opening night reveler announced excitedly, "I loved the opening night film and I love Montclair Film Festival, it gets better and better every year!"
Click here for more fab photos of MFF19's Opening Night. WILD ROSE is slated for a theatrical release on June 14.