Film
Elevator to the Gallows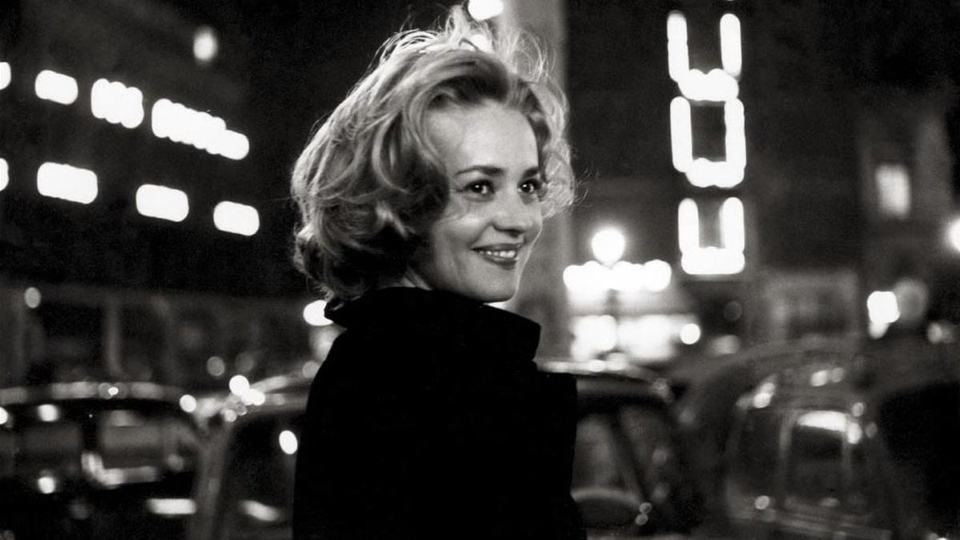 $10 Regular
$8 for Members (not a member?)
Florence (Jeanne Moreau) is married to the wealthy arms dealer Simon Carala (Jean Wall), but is carrying on a torrid affair with one of her husband's employees, Julien (Maurice Ronet). Julien daringly climbs into Simon's office on a rope, kills him and leaves unnoticed. However, Julien accidentally leaves the rope at the crime scene and realizes he must retrieve it. On his way out, he becomes stuck in the building's elevator. But he soon finds that his bad luck is just beginning.
To create this classic score, Miles Davis assembled a group featuring French jazz session musicians (Barney Wilen on tenor saxophone, René Urtreger on piano, and Pierre Michelot on bass) along with expatriate drummer Kenny Clarke at Le Poste Parisien Studio. The sequences of the film needing underscoring were projected in front of the band and they improvised music to the scenes based on the harmonic outlines Davis provided.
The resulting music contrasts significantly, if not drastically, from the material Davis had been developing up to that point, and it has become one of the seminal works of jazz on film.
A performance by Jazz House Kids precedes the screening, beginning 30 minutes prior to showtime. 
Presented in partnership with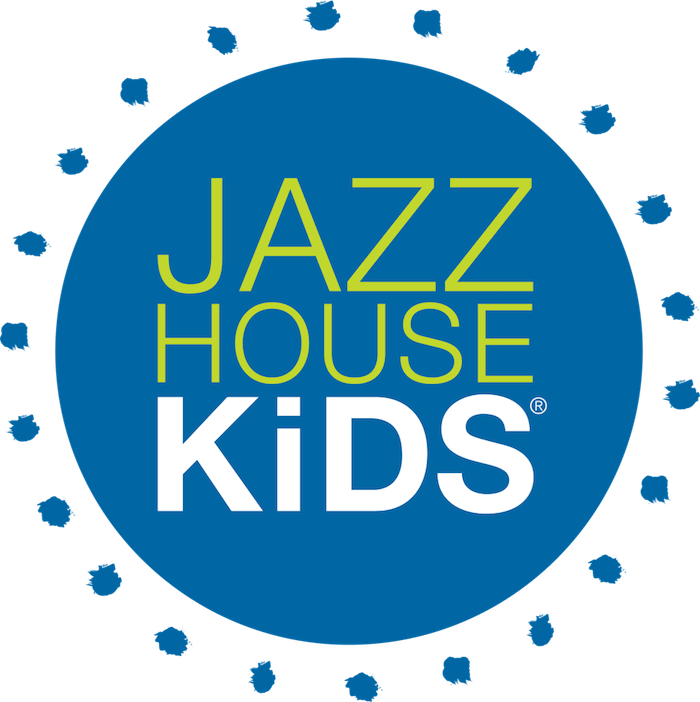 Genre

Fiction, Drama, Foreign Language, French Cinema, Music, Thriller, Women's Interest, Feature Film

Runtime

91 min

Section

Jazz House Classics: Celebrating the 10th Anniversary of the Montclair Jazz Festival

Release Year

1958

Director

Louis Malle

Producer

Jean Thuillier

Cast

Jeanne Moreau, Maurice Ronet, Georges Poujouly, Yori Bertin, Jean Wall

Country

France