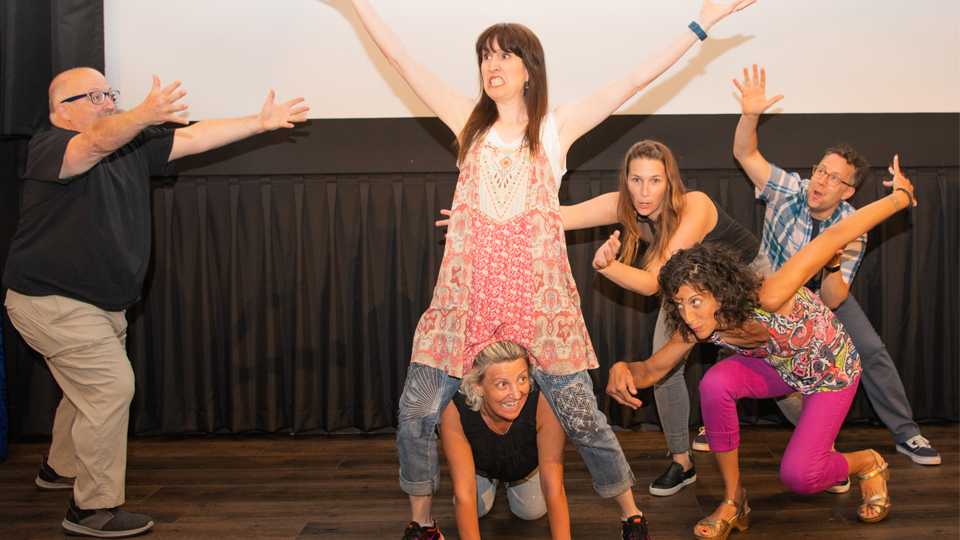 Montclair Film hosts Montclair Improv Comedy's 1st show for families!!!!  Geared for children 3-10 years old, this high-energy performance, featuring professional improvisers,will be 100% Family-Friendly (G-Rating) and absolutely hilarious!  So bring the kids to an improv show and and let's laugh together!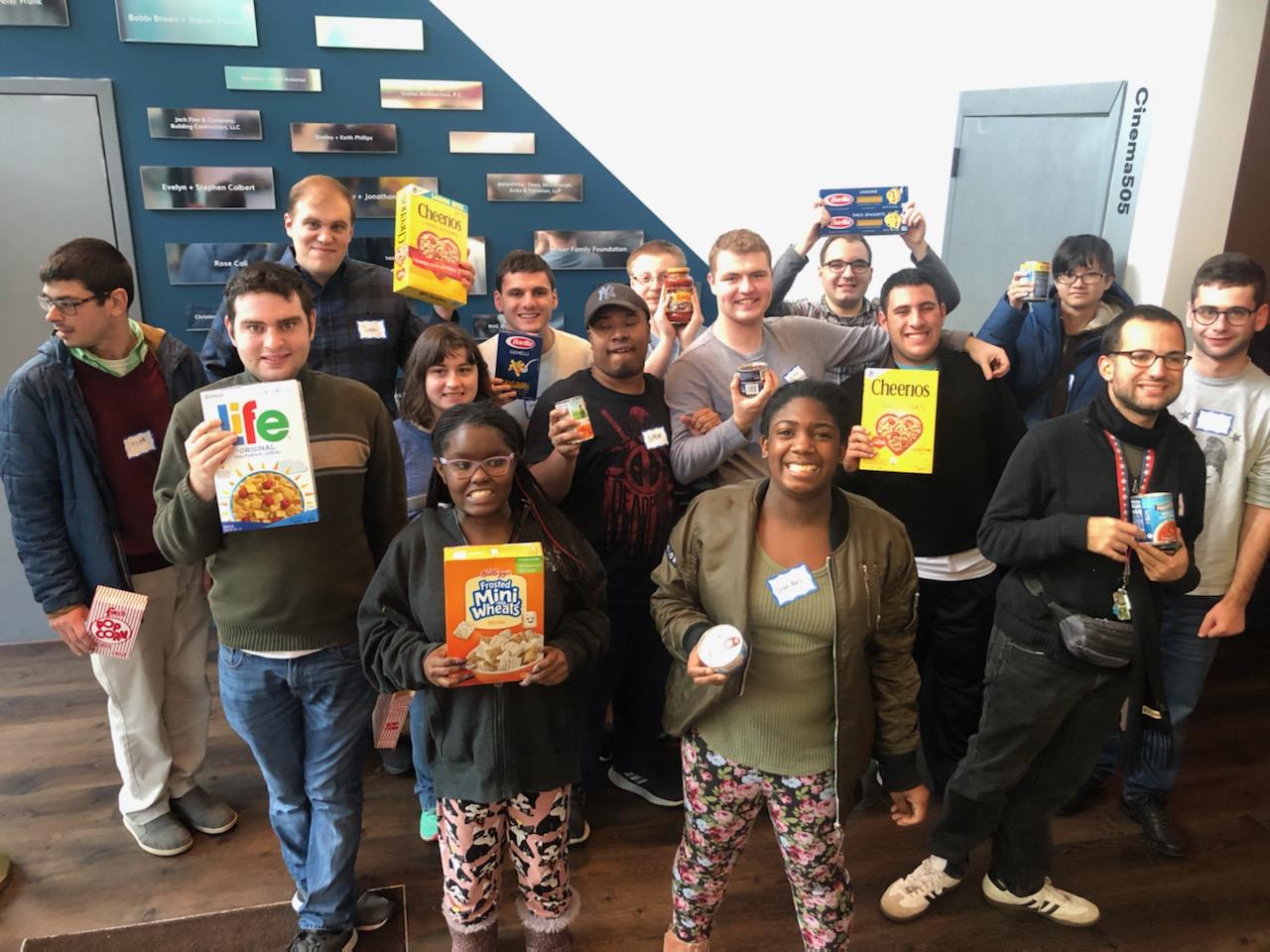 HOLIDAY FOOD DRIVE
Montclair Film is collecting items for the Human Needs Food Pantry from November 1st through December 15th.
We are requesting basic food items to supplement the pantry once the holiday rush is over — specifically: breakfast cereal, canned fruit, canned soups and canned tuna. Please check expiration dates as they cannot accept expired food.
Items can be dropped off in the lobby of Montclair Film (505 Bloomfield Ave.) during November/December screenings or classes. You can find the complete list of screenings here.
Thank you in advance for your generous donations.