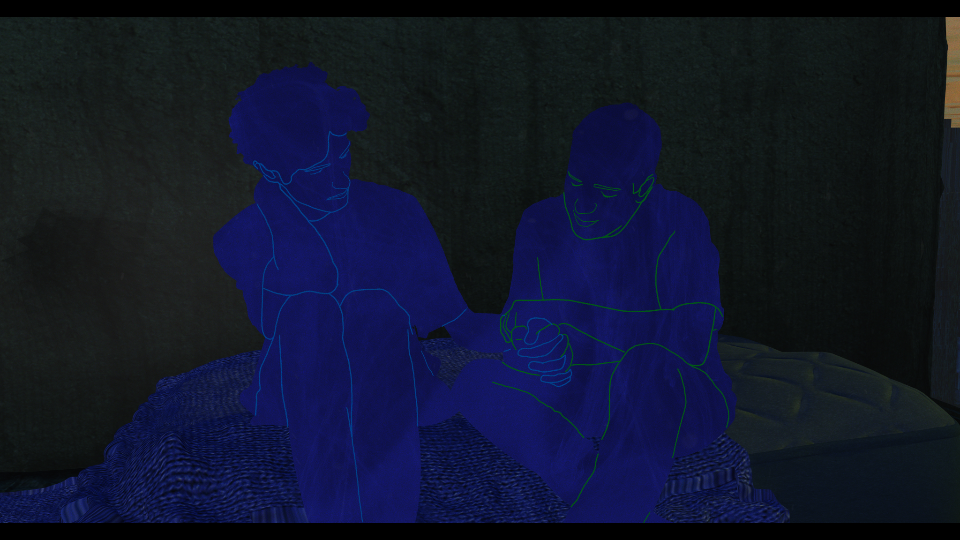 THIS FILM WILL SCREEN FOR BOTH IN-PERSON + VIRTUAL AUDIENCES
FLORA BOREALIS is an animated short about two gay men struggling with depression in a ruined environment, and a botanical glassblower mourning his wife. Composed of 17,000 hand-drawn frames, the film also uses 3d scans of the Harvard Glass Flowers that inspired the story.
Playing in MONTCLAIR SHORTS.
Genre

Animation, Environmental Interest, LGBTQ, Made in Montclair, Science Fiction, Short Film, MFF Virtual Cinema, In Person + Virtual

Runtime

10 min

Section

Montclair Shorts

Release Year

2020

Director

Casey Friedman

Producer

Casey Friedman

Cast

Jackson Anthony, Matthew Corr, Jeorge Watson, Sam Swanson, Mark Dessaix

Country

USA