Film
From This Small Place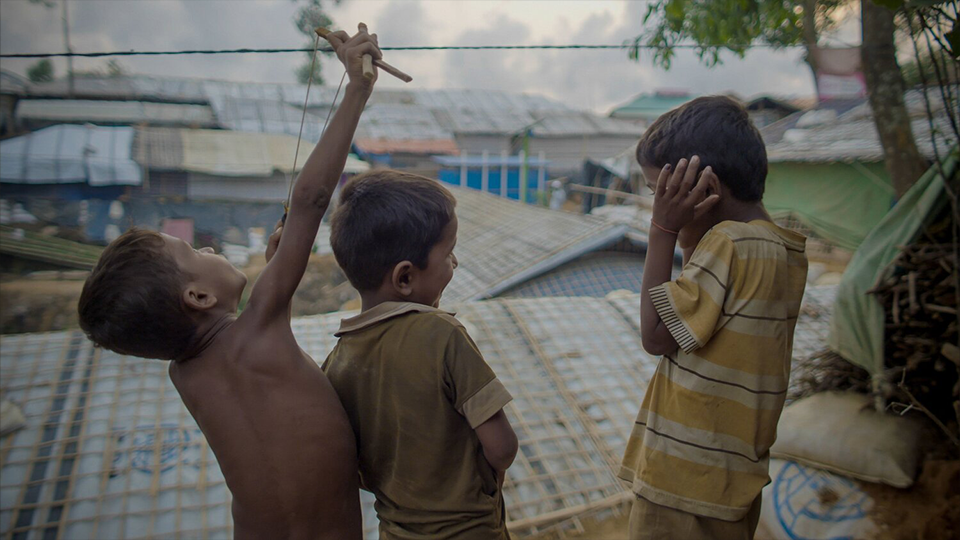 $17 Regular
$15 for Members (not a member?)
In August 2017, armed attacks, massive scale violence, and serious human rights violations forced thousands of Rohingya to flee their homes in Myanmar's Rakhine State. Many walked for days through jungles and undertook dangerous sea journeys across the Bay of Bengal to reach safety in Bangladesh where more than 960,000 people have found safety in the world's largest refugee camp. Taimi Arvidson's FROM THIS SMALL PLACE confronts this humanitarian crisis through the eyes of its children. A beautiful story of resilience, FROM THIS SMALL PLACE is a wonder, a moving testament to the experience of Rohingya children.
Presented with English subtitles.
Playing with SUNFLOWER FIELD.
Q&A with director Taimi Arvidson, producer Brette Ragland and executive producers Susan MacLaury and Albie Hecht to follow both screenings.
Accessibility